Apparently we've all been playing UNO wrong!
Publish Date

Wednesday, 10 January 2018, 3:33PM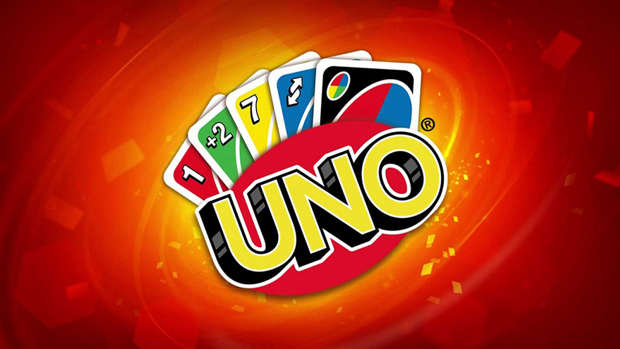 Hands up if you spent your childhood playing numerous games of UNO?
Us too.
But we're about to completely blow your mind.
Because apparently we've all been playing it wrong!
According to UNO enthusiast, LaToya McCaskill Stallings we've been using the draw 4 card incorrectly.
Taking to Facebook to share her new found knowledge, LaToya revealed: "So it's taken me 35 years on this earth to realise that I've been playing UNO wrong since I was a kid. Did y'all know that you can only play the Draw 4 Wild card IF you have NO other cards that can be played? AND if you suspect that someone has illegally played this card, they have to show you their hand. AND if they in fact played the card illegally they must draw 4, but If not, the person who challenged the play must DRAW 6?"
Her post has since gone viral with over 100,000 users sharing the revelation.
Did you know about this rule?