Apparently you can now get Vegemite cocktails - and we kind of want to try one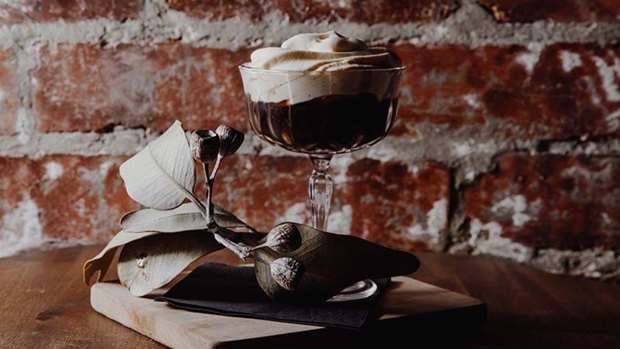 We can't say it's something we've ever wanted ... but here they are anyway: Vegemite martinis.
Australian bar Galah has started slinging Espresso Martinis with a bit of a twist - a twist that is both weird and intriguing.
That's right, the cocktails are infused with Vegemite! 
Named the 'Brekki Espresso', the $22 cocktail was apparently inspired by the famous Breakfast Martini and instead of marmalade features two dashes of homemade Vegemite bitters.
And as if that weren't enough, you'll also get a huge dose of buttercream foam on top.
The Melbourne bar specialises in weird cocktails, and is a must-go next time you're in Melbourne!