Arnott's and The Hits are giving away free Tim Tams for World Chocolate Day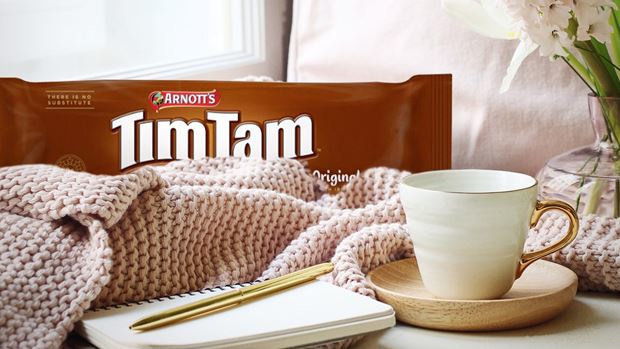 Happy World Chocolate Day everyone!
Especially to those named Tim or Tam because there's an extra treat waiting for you!
That's right, to celebrate World Chocolate Day Arnott's are giving away free Tim Tam biscuit gift boxes to the lucky people who have T-I-M or T-A-M in their name!
"World Chocolate Day is a wonderful chance to indulge in the treat people the world over know and love! As New Zealand's favourite chocolate biscuit, we couldn't let the occasion pass us by," says Michelle Kitchen, Arnott's Brand Manager.
"There are lots of Tims and Tams out there, and we reckon there's no better way to highlight their unique Tim-ness and Tam-titude than with free Tim Tam biscuits! What more could they wish for?"
But you've got to get in quick because the free bikkies are only available for the first 1,000 Kiwi Tims and Tams who register their details!
However, even if you're not a Tim or a Tam but absolutely love these chocolatey treats, don't worry because you're still in with a chance to get your hands on these Tim Tam prize packs! 
Just head to The Hits Facebook and tell us who you'd share your Tim Tams gift box with to go in the draw for you and your pal to each win one! 
Good luck!!