Arnott's has released their Scotch Finger recipe for some isolation baking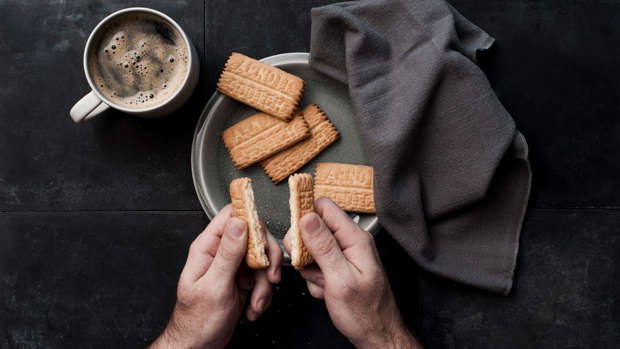 Arnott's have given an insight into their delicious biscuit recipes to help cure isolation boredom! The Australian company has promised a new recipe every week, they started with Monte Carlo and giving us Stotch Fingers today! 
Vanessa Horton, an Arnott's Master Baker shares her love for the family favourite "It's a delicious biscuit recipe that will fill your kitchen with the smell of home-cooked goodness! What better way to connect with your family or housemates than with a Scotch Finger!"
The recipe has been adapted for home bakers, containing four ingredients and only taking 10 minutes for prep time!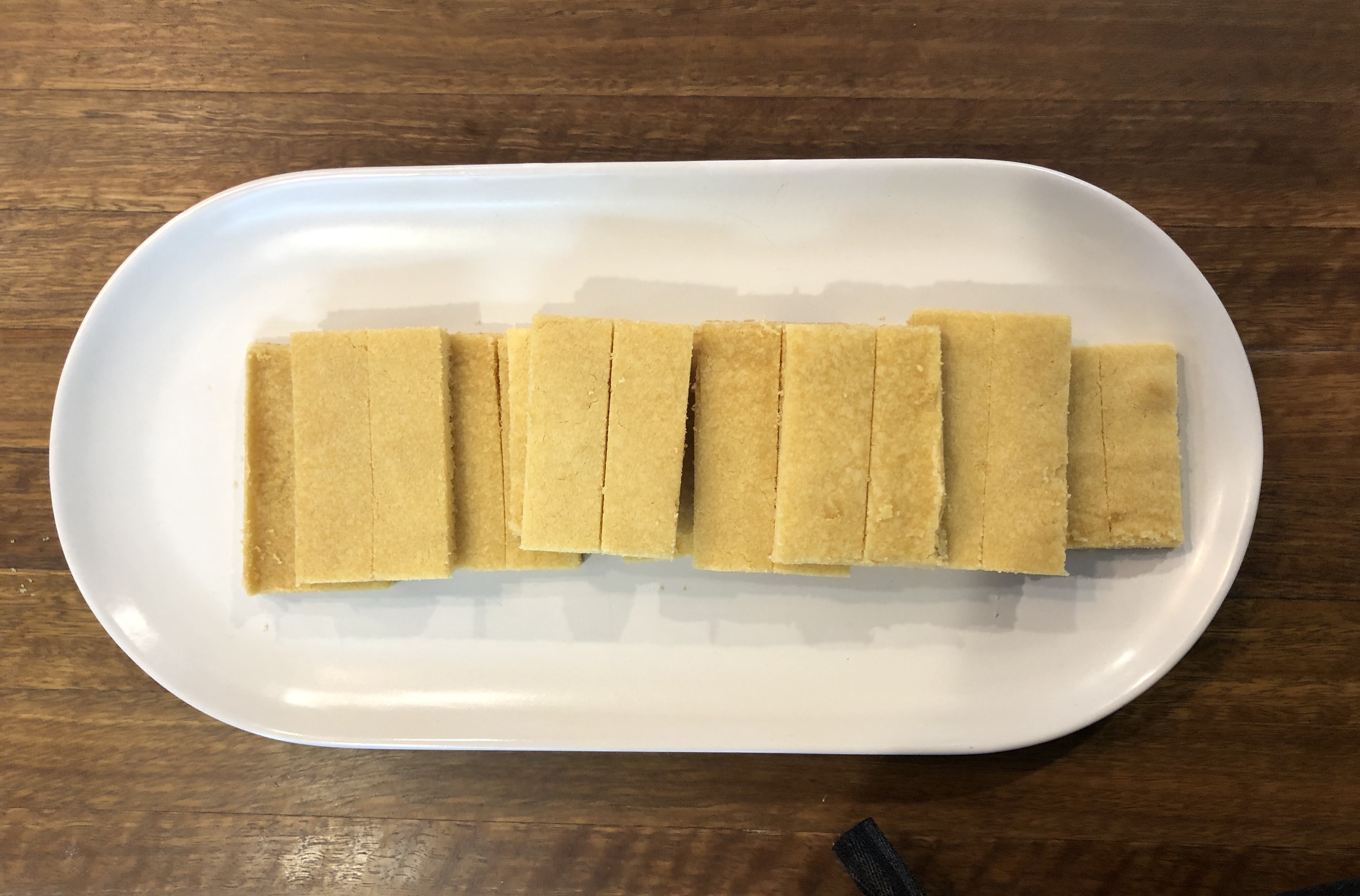 Arnott's Scotch Fingers Inspired Recipe
Ingredients
170 gm salted butter, softened
90 gm (2/3 cup) soft icing sugar
165 gm (1 cup) plain flour
10 gm (1½) tsp baking powder
Method
Preheat oven to 160°C. Grease a 30cm x 20cm rectangular slice pan and line base and sides with baking paper, extending paper 2cm above edge of pan.
Using an electric mixer, beat the butter and icing sugar for 2 mins or until pale and creamy. Sift the flour and baking powder over the butter mixture and mix on low speed or with your hands until combined.
Press mixture into slice pan and smooth over with a pallet knife. Bake for 25 minutes. (At this stage you can also imprint SCOTCH, your name or even your kid's names for a fun personal touch!)
Remove from oven and using a small sharp knife immediately slice into rectangular pieces 5cm crossways x 7.5cm lengthways. Then run the knife gently ½ way into the shortbread pieces, not touching the bottom, to make the finger indent. Let the biscuit cool in the pan for 10-15 min before moving to a cooling rack.
Trim edges, if desired, before serving. Enjoy!