Australian father freaks out over this hilarious optical illusion
Publish Date

Wednesday, 4 October 2017, 3:04PM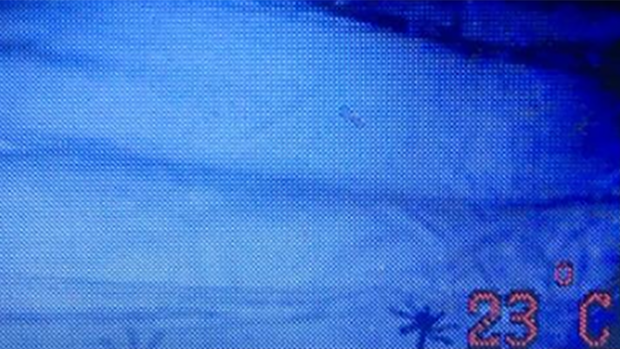 One poor Aussie dad got the fright of his life thanks to his baby daughters new duvet.
While the design on the cover is actually harmless gold stars, when the lights go out the stars turn into a scary optical illusion.
His wife took to Facebook to share the hilarious story:
'I purchased this $15 cot quilt about a week ago. Tonight my husband put our daughter to bed, turned on the monitor and went to sit down. Then out of nowhere he jumped up with a panicked look on his face and raced to her room.'
'I said "what's wrong?"'
'He goes "you're going to laugh at me... See that pattern on her blanket? I thought it was a big black spider in her cot!"'
'Totally see why he thought it was a spider! Definitely looks like it! Luckily they're just pretty gold stars.'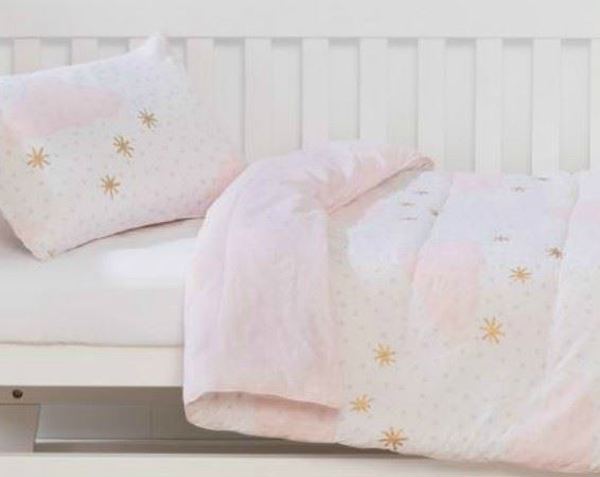 We probably would've reacted the same!