Australian mum shares shocking photos of botched $80 haircut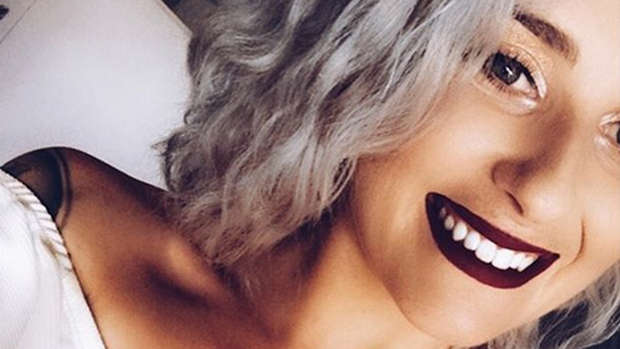 If you feel like you're having a bad hair day, just wait until you see the haircut this Australian mum received!
Danni Draper visited her local Queensland hair salon in the hope of walking out with a 'concave bob'.
But instead she was left nearly in tears after a botched $80 cut.
Taking to Facebook, the 27-year-old sales rep vented her frustration alongside photos of her uneven hair.
"I asked for a toner and a concave cut," Danni wrote.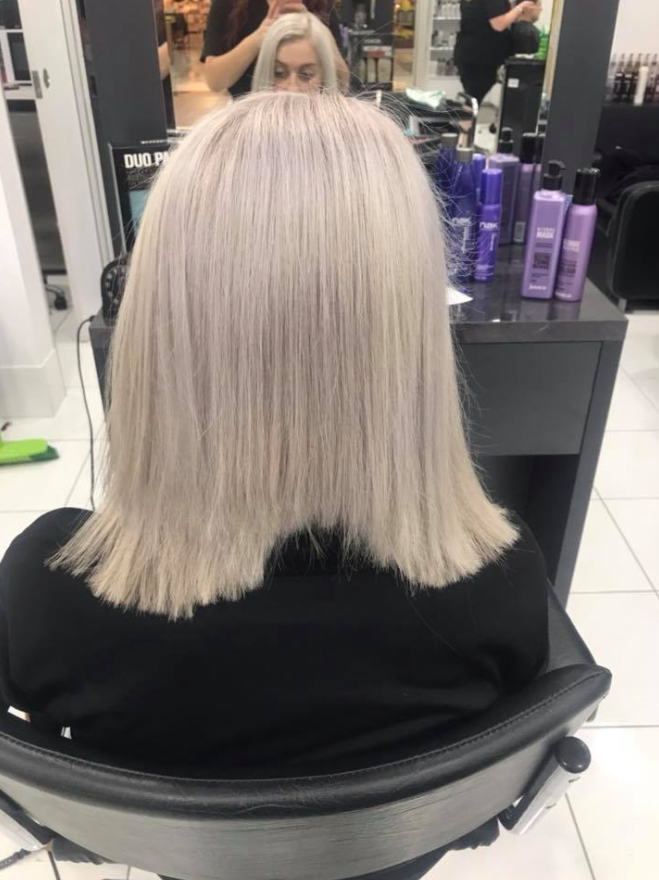 Photo: Facebook / Danni Draper.
"This is nothing like a concave cut at all, if she was not confident in the cut then I would have appreciated her being honest and saying so I would have just got a trim."
Danni went back to the salon, requesting a refund for the haircut and they offered to fix their mistake.
But rather than straighten out the horribly jagged line, the mum-of-one said they made it even worse.
The salon has since placed the blame on Danni for the blunder, saying in conjunction with a lack of communication, she left before the stylist had properly finished the cut.
"I have still not received an apology," Danni retorted. "If [the stylist] had not finished [why] did she let me PAY and then LEAVE the store? Would you not stop a customer?"
Danni has since had her hair fixed at another salon for $55.