Australia's most popular pet names have been revealed - and some of them may surprise you!
Publish Date

Tuesday, 1 August 2017, 10:23AM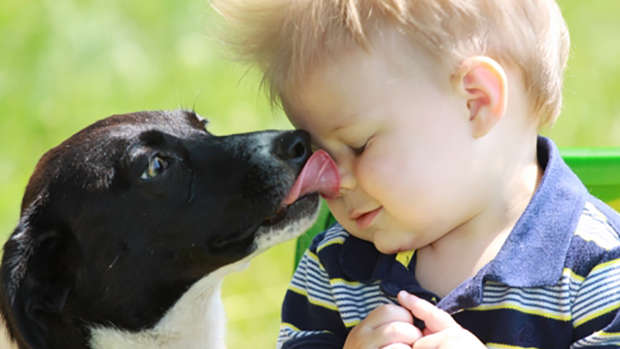 If you have a pet named Bella, you're not alone... So does most of Australia.
A new survey, which analysed more than 30,000 'Pet Resumes' from Rent.com.au, has revealed the most common names for cats, dogs, rabbits and fish across Australia.
Surprisingly, food and drink inspired names was the most popular theme.
The study also found that dogs are the most popular pet for Aussies, with 68 per cent owning a dog. Cats came in a distant second at 24 per cent.
Top 10 cat names:
Bella
Smokey
Buddy
Oscar
Charlie
Luna
Coco
Shadow
Button
Misty
Top 10 dog names:
Bella
Buddy
Charlie
Max
Ruby
Missy
Molly
Diesel
Jack
Bear
Top 10 food names:
Lolly
Oreo
Peaches
Skittles
Cookie
Pepper
Mango
Peanut
Honey
Nugget 
Top 10 drink names:
Bubbles
Milo
Cola
Gin
Juice
Moet
Tequila
VB
Latte
Coffee
The most popular fish names:
Fish
Mr Fishy
Fish Fish
Bruce
Nigel
Sashimi
The most popular rabbit names:
Bugs
Bunny
Bugsy
Benjamin