Baileys has brought out a PINK strawberries and cream flavour and it looks delicious
Publish Date

Sunday, 11 February 2018, 7:00PM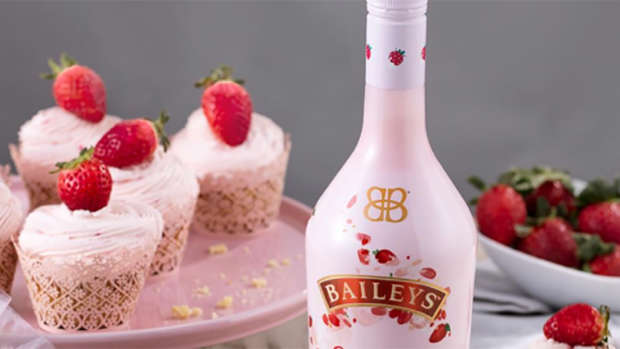 Strawberries served with a generous helping of alcohol is said to help you get in the mood, which may be why Baileys has launched its new flavour just in time for Valentine's Day. 
The world-renowned Irish cream makers have released a bright pink version of the classic whiskey-based tipple that tastes like the classic combination of strawberries and cream, the Daily Mail reports.
The creamy concoction is driving Baileys lovers wild on social media - but the bottles are only around for a couple of months and are just available in the US for now.
It's available in single serving 50ml or 750ml sharing bottles - but can only be bought in the US for now. It's on sale until the end of April. 
There is no news on if it will reach our shores, but we can only keep our fingers crossed this delicious brew will make its way to New Zealand!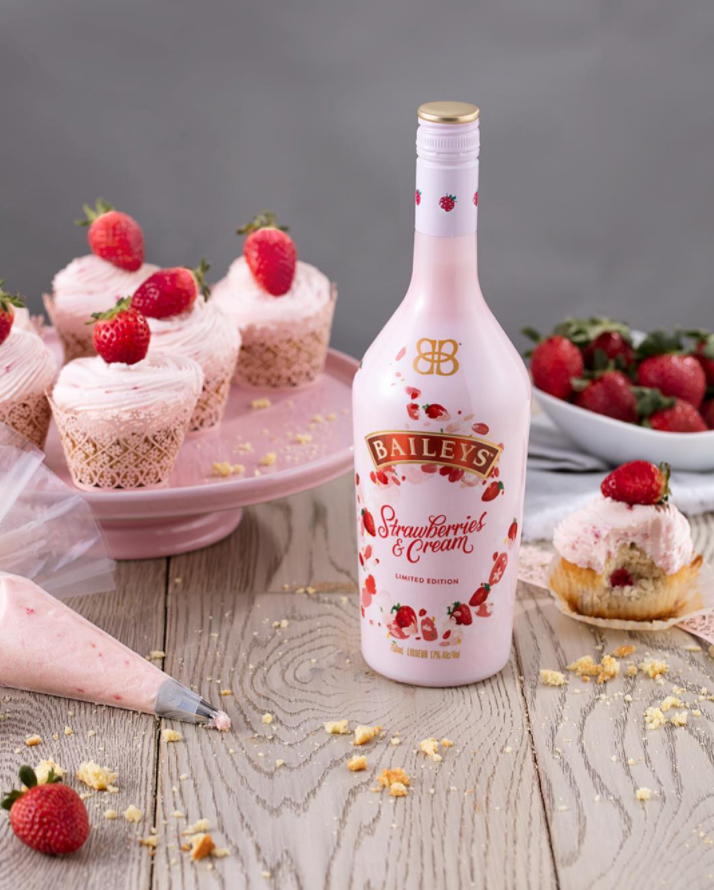 The ultra-pink Strawberries and Cream Baileys comes in a baby pink bottle to match the colour of the sweet liqueur inside. 
Baileys recommends you enjoy the sweet drink over ice, over ice cream or use it in a cupcake mix to add a boozy touch to the strawberry-flavoured frosting.
It's not the first time Baileys has brought out new and unusual flavours.
In the UK, it recently released a vegan version that uses almond oil and essence instead of cream.
There's also a limited edition Pumpkin Spice flavour that's only available in the autumn months. 
Other flavours include Chocolat Luxe, Orange Truffle, and Coffee. 
This article was first published on Daily Mail and is republished here with permission.