Beautiful tribute from Bindi and Robert for their late father Steve Irwin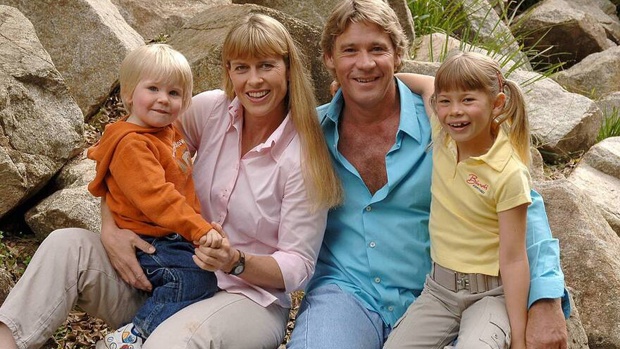 Yesterday Bindi and Robert Irwin took to Instagram sharing sweet memories for the late father, Steve Irwin's 60th birthday. 
Bindi wrote "Happy Birthday to the greatest dad and Wildlife Warrior. Today I'll watch 'The Crocodile Hunter' with Grace Warrior and share stories about her incredible Grandpa Crocodile." 
She also shared many photos of her dad via her Instagram story. 
Robert also took to Instagram sharing a picture of the two of them riding a motorbike around Australia Zoo when he was younger. 
He wrote "My earliest memories are my fondest, thanks to you. Hanging on tight to the handlebars of the motorbike, when you'd take Bindi and I on your morning lap of the zoo - before going to get ice cream for breakfast." 
"Every minute spent with you was a blessing. I'm gonna ride that lap on your old motorbike this afternoon." 
The wildlife expert tragically passed away in 2006 after being pierced in the chest by a stingray in the Great Barrier Reef.