Ben and Jerry's launch brand new ice cream burger for Kiwis to try today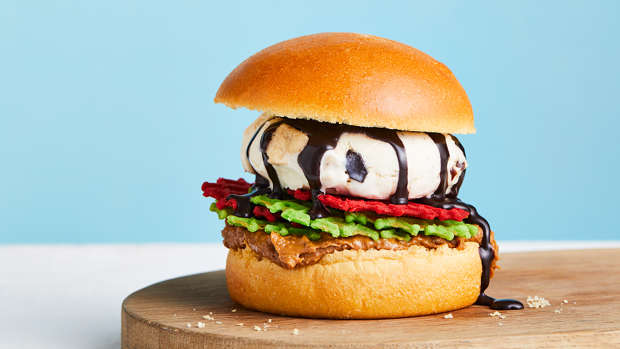 Who doesn't love a tasty burger? And ice cream, it's always delicious!
Well, now you can have both in one!
Ben and Jerry's have just released its very own ice cream burger and while it may sound like kind of a weird mix, they've put their very own sugary twist on it.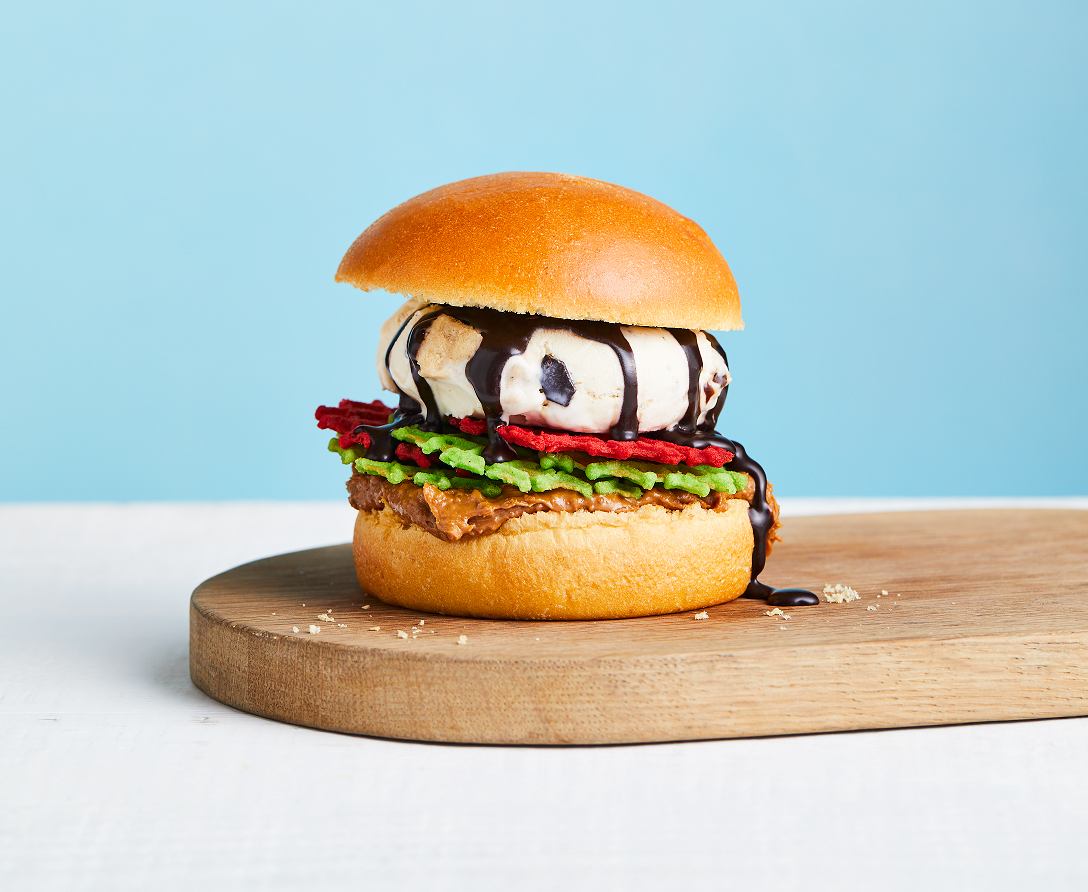 Instead of a beef patty with lettuce and tomato, their 'Impossible to Eat Burger' contains a scoop of ice cream inside a sweet brioche bun, red and green pieces of waffle and hot fudge or caramel sauce to round it all out.
Um, yum!
The faux burger dessert is available from today for a limited time only as a part of Ben and Jerry's new Fast Food Series.
We have a feeling this tasty treat will be just as messy to eat as it will be delicious.