Breastfeeding mum sparks outrage after being told she has to buy an Ed Sheeran ticket for her baby
Publish Date

Tuesday, 20 March 2018, 2:54PM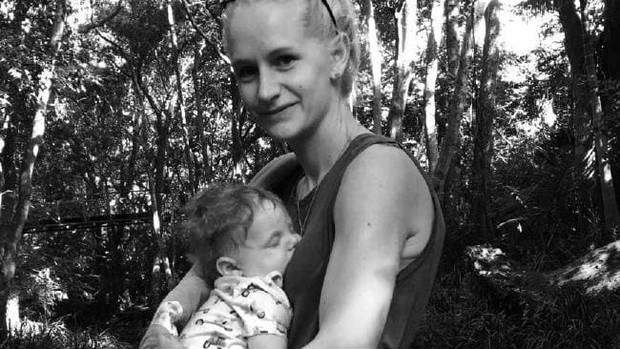 A breastfeeding mother hoping to attend the Ed Sheeran concert has been told she cannot bring her four-month-old son along unless she buys him an expensive ticket.
Kirsty McDonald purchased the $103 standing ticket for the UK crooner's sold-out Brisbane concert before she even had her son Leni - and wants to bring him to the venue in a baby carrier, with earmuffs for protection.
The mother-of-two reached out to Ticketek to double check she was welcome to bring her baby boy, however she was told she would have to buy him a last-minute ticket.
"There is no free on the knee for this event — all patrons must have a ticket," Ticketek said in an email, obtained by the ABC.
Ms McDonald is still breastfeeding her son, who refuses to take a bottle due to a lip tie, and believed she would have no trouble taking him to the event.
READ MORE:
• QUIZ: Which Ed Sheeran song are you?
The woman, her mother and sister-and-law bought tickets to the concert last year and will now have to fork out over $200 for another ticket on reseller websites.
General admission tickets for Ed Sheeran's Brisbane show next week are on sale for up to $284 on Viagogo, an unofficial online ticket vender.
The mother said it is 'unfair' she has been asked to purchase a ticket for her son, who she has brought along to sports matches in Queensland free-of-charge in the past.
"I just thought it was absolutely ridiculous. I'm quite angry," she told the ABC.
"I understand not many people would take a four-month-old to a concert, but just the fact I can take him to so many events without a ticket… I just really assumed it'd be fine. He's not taking up much room."
A spokesperson for concert promoter Frontier Touring, who sets the conditions of entry, defended the policy which demands all patrons have a ticket, regardless of age.
"Part of the reason that we require people to have a ticket is knowing exactly how many people are in the venue, which is primarily for a safety reason," a spokeswoman said.
"[The company] would always discourage bringing a child of such a young age to a concert."
Frontier has told Ms McDonald they would be willing to refund her ticket if she wants to stay at home with her son.
But Ms McDonald doesn't want to miss out on seeing Ed Sheeran.
"I can't get a ticket now unless I buy one at an exorbitant price," she added.
The same ticket rule applies in New Zealand as well.
Ed Sheeran is set to perform six stadium shows - three in Auckland and three in Dunedin - between March 24 and April 1.
This article was first published on dailymail.co.uk and is republished here with permission.