Britney Spears' father Jamie agrees to step down as the singer's conservator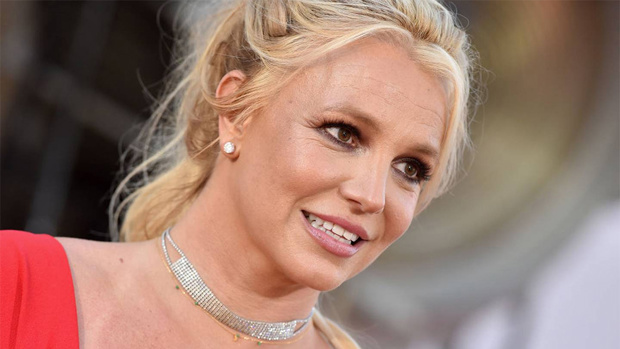 Britney Spears' father has reportedly decided to step down as her conservator.
According to TMZ Jamie Spears' lawyer is filing legal documents with the court that express that while there are no grounds for him to be removed as conservator of Britney's estate he has decided to step away.
The move seems to have been prompted by the mounting pressure from Britney's fans and the #FreeBritney campaign.

"There are, in fact, no actual grounds for suspending or removing Mr Spears as the Conservator of the Estate," the legal documents read according to TMZ, "and it is highly debatable whether a change in conservator at this time would be in Ms Spears' best interests."
"Nevertheless, even as Mr Spears is the unremitting target of unjustified attacks, he does not believe that a public battle with his daughter over his continuing service as her conservator would be in her best interests. So, even though he must contest this unjustified Petition for his removal, Mr Spears intends to work with the Court and his daughter's new attorney to prepare for an orderly transition to a new conservator."
"Regardless of his formal title, Mr Spears will always be Ms. Spears' father, he will always love her unconditionally, and he will always look out for her best interests," the document also adds.
This news comes after Britney's mother Lynn Spears begged fans to "stop" criticising her and the star's sister, Jamie Lynne Spears.
Lynne had shared a photo of an enormous spiderweb outside her home on Instagram, prompting trolls to make jokes about her younger daughter Jamie Lynn Spears.
One wrote: "Awww cute! Jamie Lynn decorated her new place. Sorry, couldn't help it."
Another commented: "Oooh look at that! It's Jamie Lynn and her lively home."
Minutes later, Lynne replied to both posters by simply saying, "stop".
The matriarch - who is considered an interested party in the case, though she doesn't have a formal role in the conversatorship like her ex-husband - then added a lengthier comment urging people to be better informed before attacking her family.

She wrote: "I do [speak up] by using my lawyer and the legal system since day one and NOT [by] using social media or the press! You need to do your research! Sorry you are so uninformed! Have a great day and try positivity!(sic)"
Lynne has backed Britney's bid to have Jamie removed from his post and recently told the courts her former spouse is "incapable of putting my daughter's interests ahead of his own on both a professional and a personal level" and for him to carry on to be her co-conservator is "not in the best interests of my daughter".
The Toxic singer has been trying to have her father, Jamie Spears, removed as her co-conservator and recently branded the conservatorship she's been under since 2008 "abusive".
- The Hits, additional reporting by Bang! Showbiz