Britney Spears songs that take on a different meaning in light of her conservatorship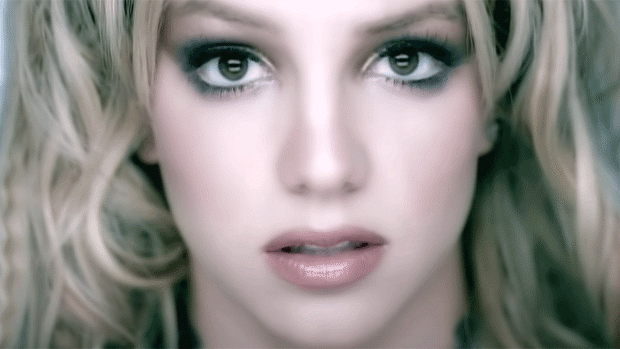 She's released hit after hit since the late 90s, so it's no secret that we love Britney Spears' music.
However, when we listen back to some of them now - in light of the popstar's conservatorship which was established in 2008 - well, some of the lyrics seem to take on a different meaning …
Recently the 39-year-old's request to have her father, Jamie Spears, removed from being her sole conservator was denied by a judge - even after hearing Britney's impassioned statement where she revealed that she feels her conservatorship is "abusive" and that she "just wants [her] life back".
Is it possible that some of her pleas for help and feelings of being trapped could have been embedded as hidden messages within the lyrics of some of her biggest tracks?
Have a listen to some of the songs below and decide for yourself!
My Prerogative
"People can take everything away from you / But they can never take away your truth"
"They say I'm crazy, I really don't care / That's my prerogative"
"Everybody's talking all this stuff about me / Why don't they just let me live?"
"I don't need permission, make my own decisions / That's my prerogative"
Overprotected
"I need space, love"
"But my life has been so overprotected"
"I'm so fed up with people telling me to be someone else but me"
Piece Of Me
"I'm Miss American Dream since I was 17 / Don't matter if I step on the scene, or sneak away to the Philippines / They're still gon' put pictures of my derriere in the magazine"
"Hopin' I'll resort to startin' havoc / And end up settlin' in court / Now are you sure you want a piece of me?"
I Wanna Go
"Lately people got me all tied up / There's a countdown waiting for me to erupt"
I'm a Slave 4 U
"All you people look at me like I'm a little girl"
Scream & Shout
"I wanna scream and shout and let it all out / And scream and shout and let it out"
Stronger
"I've had enough / I'm not your property as from today"