Cadbury are making changes to their Roses chocolates and we're not sure how we feel about it ...
Publish Date

Monday, 10 September 2018, 2:30PM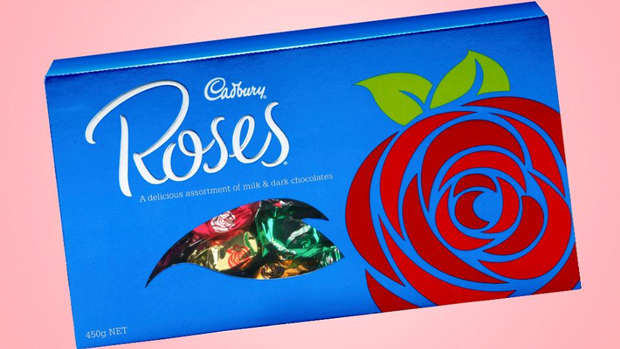 Everybody loves to receive a box of Roses, and they're definitely a lifesaver when it comes to last-minute gifts.
But now, Cadbury's go-to is getting a makeover and it's sure to cause a bit of a stir.
It seems like only yesterday that Roses were coming under fire for their controversial choice to drop a favourite flavour and add two new ones – dark mocha and salted caramel.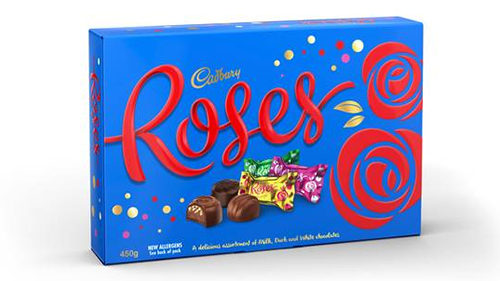 It seems like history is repeating itself …
This time they're adding a delicious looking vanilla nougat and white chocolate raspberry – which is sure to be a hit with white chocolate lovers.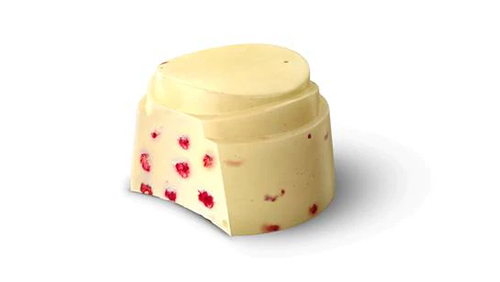 However, the controversy comes with the update to their classic peppermint crème which will now become a harder peppermint crème crunch.
Hmmm … It's hard to tell how that one will go down.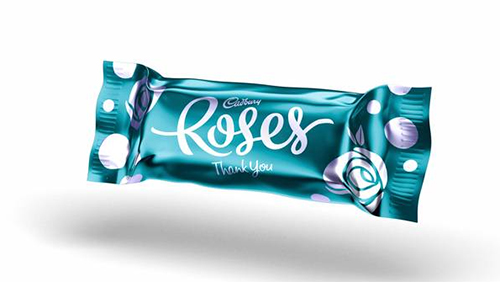 The Roses box has also dropped the strawberry creme flavour, which we're sure chocolate lovers will be mourning.
And this isn't the only changes Roses are getting. They are also ditching the twist wrappers for individually sealed wrappers and the shape of each chocolate will be slightly different too.
The brand new boxes are set to hit NZ stores this week … Do you think you'll enjoy the update?