Cadbury is releasing a gingerbread house style 'Christmas Cottage Kit' made entirely of milk chocolate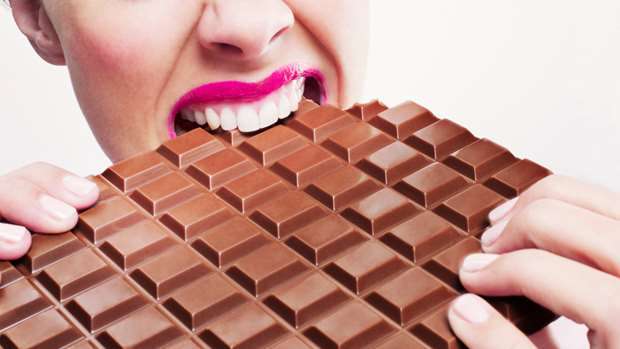 Making a gingerbread house is one of the sweetest traditions of Christmas.
With its candy cane fences, gumdrop pathways and frosting everywhere, its no wonder the whole family gets involved.
But this Christmas, gingerbread houses are set to be "so last year," because Cadbury has released a Christmas Cottage Kit that's made entirely of milk chocolate!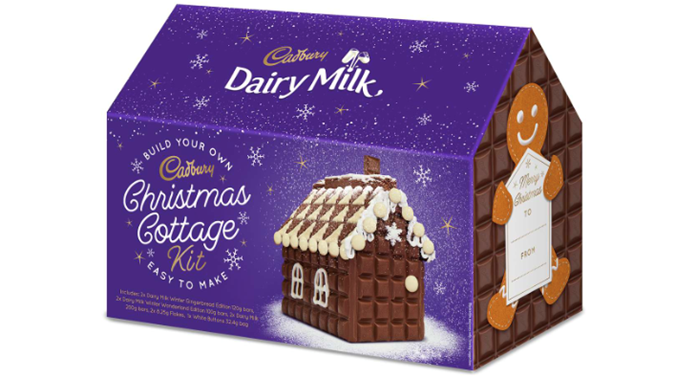 According to Cadbury's website, each self-assembly kit is packed with Dairy Milk Bars, a Dairy Milk Winter Bar, the new Dairy Milk with Gingerbread bar (which is the classic Cadbury chocolate bar and filled it with gingerbread pieces), two flakes, and a bag of white chocolate buttons.
However, you will need your own icing to complete the design featured on the gift box.
They're available online for £16.00 (NZ$31) and include step-by-step instructions for how to assemble.
Unfortunately, they're only available in the UK for now - unless you want to pay the eyewatering £65.00 (NZ$127) for international delivery.
But crossing our fingers that they'll be making their way down under by Christmas!