Cadbury is reportedly releasing a brand new Pineapple Lump chocolate block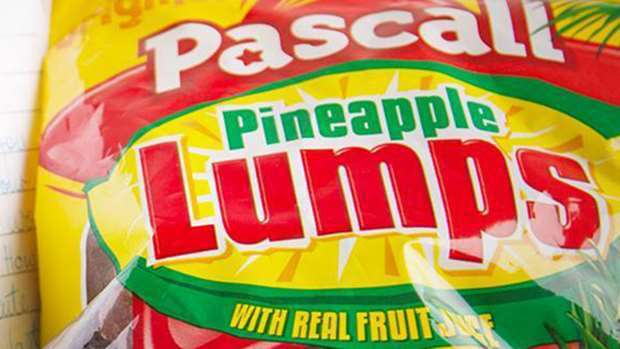 It seems like Pineapple Lumps could be taking on an even more chocolatey form ... and it has us very excited!
Recently, a New World Facebook page shared an image of a brand new, special edition Cadbury creation.
The Dairy Milk chocolate block is scattered with chunks of New Zealand's own favourite treat, Pineapple Lumps!
The post - which has received more than 5K comments from excited Kiwis - was captioned: "Top Secret! Please don't share this, coming soon!"
As of yet, there is no from Cadbury themselves on the tasty new treat, but if this is really true we can't wait to try it!
Let's hope it's released soon!