Can you guess the meanings to the trickiest words in the dictionary?
Publish Date

Friday, 20 January 2017, 12:54PM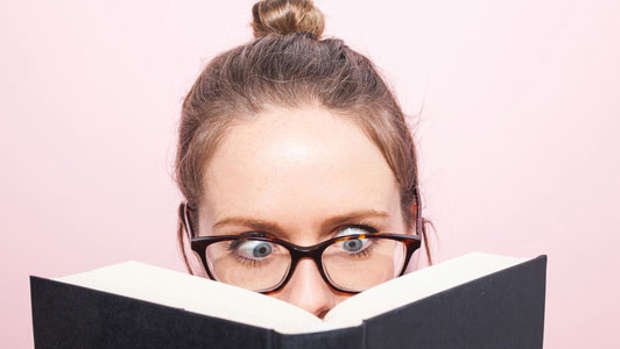 Plenty of people think they've got impressive - and extensive - vocabularies, but a tricky new quiz may just catch them out.
This Playbuzz quiz, created by user Liz Carlson, asks: 'Do You Actually Know The Definition Of The 17 Trickiest Words In The Dictionary?'
The test aims to assess how 'smart' you are when it comes to your knowledge of the English language - and it's leaving people stumped.
However, the lucky few who manage a perfect score will be rewarded by a message telling them they've passed, and get an 'A+'.
From juxtaposition to insouciance, put your skills to the test below.