Can you spell these commonly misspelled words?
Publish Date

Tuesday, 14 March 2017, 12:33PM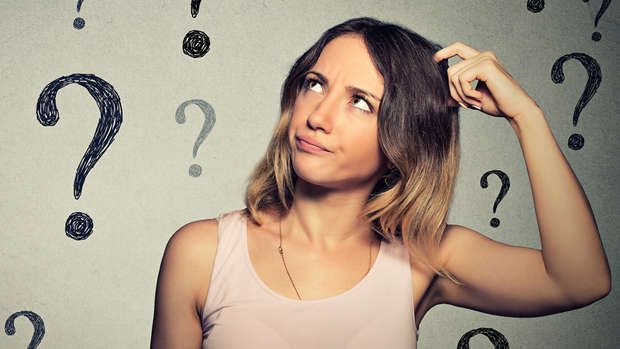 Plenty of people think they are a spelling whizz - but this fiendishly tricky quiz promises to put even the most confident to the test.
The puzzle, posted to Playbuzz by Jake Alexander, challenges users to pick out the correct form of the most "impossible" words in the English language, reported the TDaily Mail.
While some might seem easy at first glance, they are in fact deceptively difficult. One letter out of place can mean the difference between success and failure.