Can you spot this mum's unfortunate mistake on her advert for selling furniture?
Publish Date

Wednesday, 17 October 2018, 3:18PM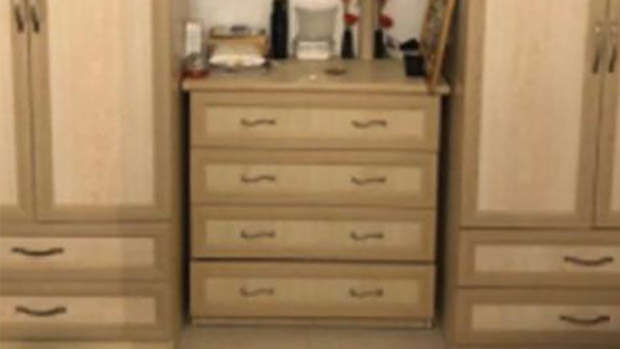 WARNING: This article contains nudity.

A British mother has been left red-faced after making an x-rated mistake when trying to sell her wardrobe online.
Sophie Eke took to Twitter to share the seemingly innocent picture her mother, Julie, had taken.
Can you spot what's wrong?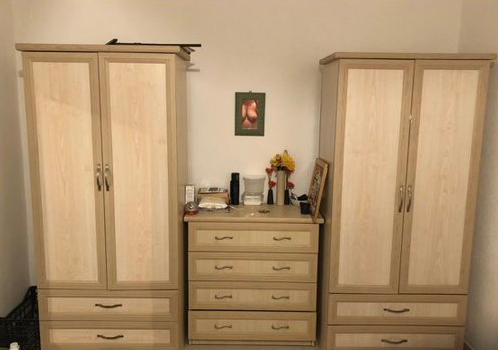 Unfortunately, Julie had taken the snap while topless and had been caught in the mirror on the wall directly in front of her.
Julie only realised she had accidentally revealed a lot more than she bargained for, when a potential buyer sent her a message to let her know about the mishap.
"I don't mean to sound rude - the photo you uploaded of the wardrobes, I'm unsure if it's what I think but it seems that there are some boobs in the mirror. Sorry, but just wanted to let you know," the buyer wrote.
Realising that she'd been caught topless, Julie replied: "OMG I'm mortified. Thanks you so much. I think I will have to delete the whole post."
Sophie's tweet about the mishap has now gone viral, with over 96,000 likes and 26,000 shares.