Cheeky kid's hilarious excuse for why he didn't do his homework goes viral
Publish Date

Friday, 22 February 2019, 11:54AM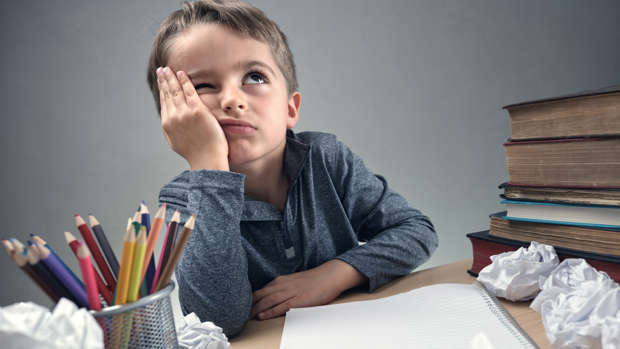 A Californian teenager reduced us to tears of laughter this week after he wrote a hilarious letter to his teacher explaining why he didn't do his homework.
Let's be realistic, when you're a kid the last thing you want to do after coming home from a long day at school is more work.
So Eddie Cortez decided he definitely wasn't going to do his schoolwork when it was the weekend.
But when the 14-year-old turned up to school empty-handed, his teacher requested he write a letter detailing his excuse for not doing the homework.
And his response was hysterical!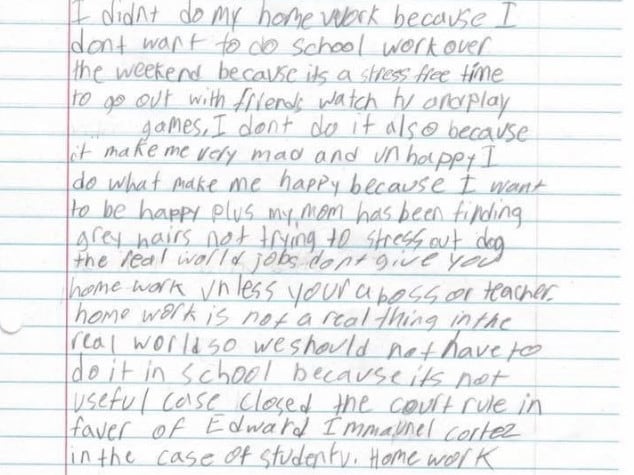 Taking to Twitter, Eddie's family shared his letter which included the memorable line: "Homework is not a real thing in the real world so we should not have to do it in school because it's not useful."
READ MORE:
• Teen gets sweet bakery revenge on the woman who fat-shamed her
• Teen shares unbelievably embarrassing text messages from her confused father
And, of course, it went viral.
The teen went on to argue that weekends are supposed to be "a stress-free time to go out with friends, watch TV and play games," not do schoolwork.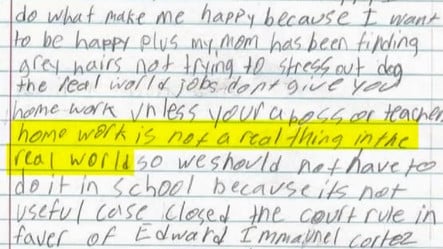 Eddie even added a judgment on the matter, signing off: "Case closed, the court rules in favour of Edward Immanuel Cortez in the case of student vs homework."
His father Alfred Cortez said he found the whole thing funny as his son usually does his homework and is doing "alright" in school.
We think Eddie has a bright future ahead of him!