Chip-gate: How many chips SHOULD be in a scoop?
Publish Date

Thursday, 18 January 2018, 11:00AM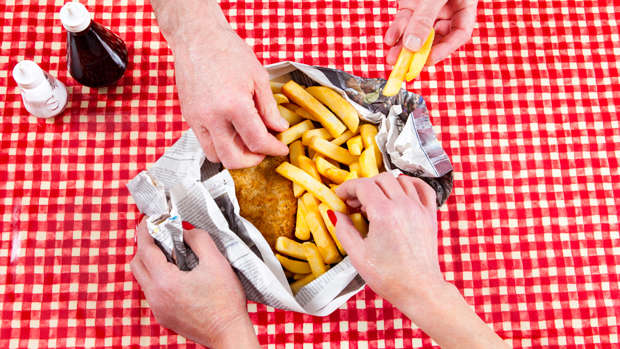 Just exactly how big is a scoop of chips?
It's a mystery that's troubled many Kiwis over the years, with the size and price of the delicious snack sometimes varying dramatically from shop to shop – and in recent years it definitely feels like the portion sizes are getting smaller while the cost goes up.
In a recent survey conducted by The Chip Group – an organization dedicated to "best practice frying" in Aotearoa – found that a single scoop of fries ranged anywhere from 280g to 800g.
Kate Underwood, the group's training and education manager told Fairfax that "it is the one thing in New Zealand you go to buy and have absolutely no idea how much you will get."
She also suggests that a suitable standard serving for one person should be 330g, and that scoop size signage should be displayed in fish 'n' chip shops.
So how many chips do you think you should get for one scoop? Take our poll: