Chupa Chups is turning one of their beloved lollipops into an ice cream cone!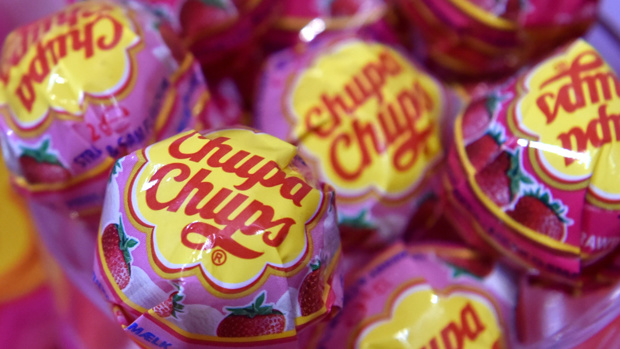 Who doesn't love a cheeky Chupa Chup lollipop?
Well, now the candy brand has turned one of their beloved flavours into their very own ice cream! 
Teaming up with Bulla Dairy the brand new Chupa Chupa Strawberry & Cream Lollipop Ice Cream now exists.

The tasty dessert features crushed candy and scrumptious strawberry sauce throughout the ice cream cone.
How good does that sound?!
Unfortunately, the new snack is currently only being set to launch in Australia from May 2, but we have our fingers crossed that it will make out way to our side of the Tasman eventually.
We'll definitely be keeping an eye out for it at the local dairy and supermarket!