Clarke Gayford's reveals he cut baby Neve's hair and he has dyed Jacinda Ardern's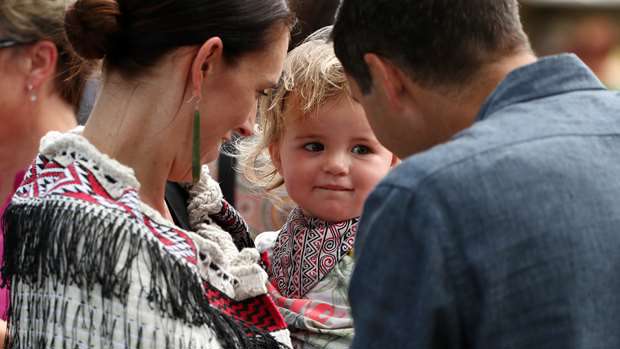 New Zealand's first man Clarke Gayford has revealed the new talent he has learnt during the nationwide lockdown on social media ...
While he gave no photo evidence, Gayford confessed to his Twitter followers he had helped dye his "partner's" hair and gave his daughter Neve a haircut with scissors he bought from the supermarket for $6.
"Remarkably both parties still talking to me," he wrote.
However, his followers wanted proof of his at-home hairdressing job.
One follower posted back saying: "Has to be seen to be believed!"
Another commented: "Photos or it didn't happen."
A third added: "Classic!! And tomorrow we'll all be checking out said partners hair at 1pm!!"
We're sure Clarke did an amazing job!