Coca-Cola has just announced they're releasing two new 'adult' flavours!
Publish Date

Sunday, 28 October 2018, 4:06PM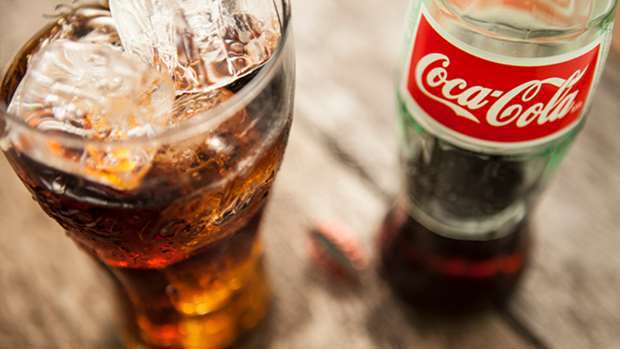 It's only been two weeks since Coca-Cola announced they were releasing Cinnamon Coke in celebration of the up-coming festive season, and now we have even more great news for Coke fans ...
The soft drink company have decided to unleash two more new flavours to appeal to the "adult palate".
Think coke ... and COFFEE!
Yes, you read that right.
COFFEE COKE.
READ MORE:
• Apparently we've all been making cheese toasties wrong!
• McDonald's has just released a Custard Pie!
As part of a 'Batch Blends' range, the two coffee-based flavours will blend Coke No Sugar with "real coffee from Brazil".
So what are the two flavours?
The drinks come in coffee and chocolate as well as coffee and caramel!
But we hate to break it you ... unfortunately, the new drink is currently only available in the Australia and only at a limited selection of venues.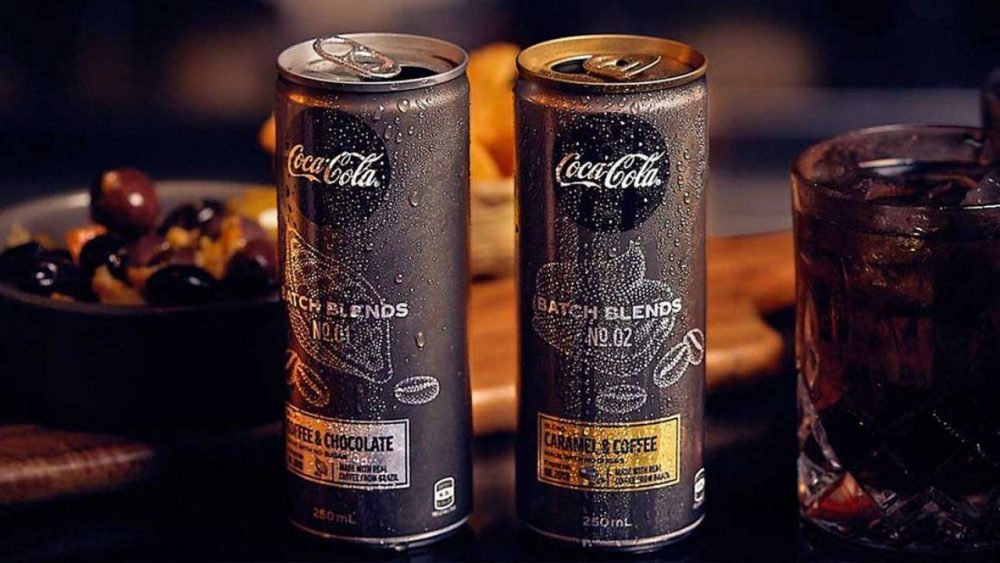 Lucie Austin, the marketing manager at Coca-Cola Australia said: "Coca-Cola Batch Blends have been crafted for the curious mind and those after drinks with more adventurous flavours."
"This premium range gives Australians the chance to explore sophisticated tastes in social settings when out and about enjoying a drink or a meal with friends."
So now the big question is, will New Zealand be getting the new flavours too?