Coca-Cola USA has just announced they're killing off Coke Zero
Publish Date

Thursday, 27 July 2017, 3:46PM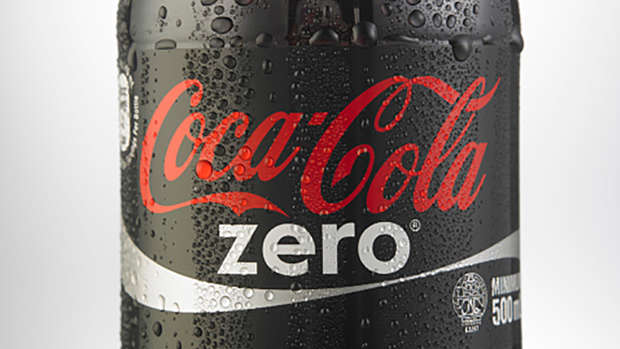 If you're a massive Coke Zero fan, we have some bad news for you...
On Thursday last week, Coca-Cola announced they were taking the beloved Coke Zero off the shelves and instead replacing it with Coke Zero Sugar.
That's right.
As of August, Coke Zero will no longer exist to American consumers.
The new drink has zero calories and - you guessed it - zero sugar.
BUT what makes it that much 'better' is it apparently tastes much closer to regular Coke.
Coke Zero Sugar has already been rolled out in other parts of the world, including Europe, Latin America, and Africa.
And is a massive hit.
So now the big question is, will the New Zealand see the same changes?
Only time will tell.
But one thing's for sure, Coke Zero fans are not happy.