Consumer NZ reveals New Zealand's most reliable car...
Publish Date

Wednesday, 15 November 2017, 11:32AM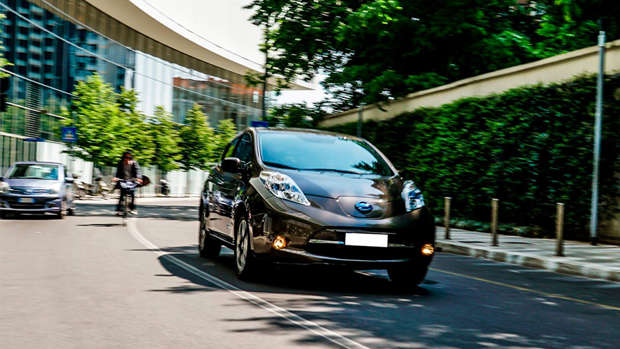 Consumer New Zealand's latest survey has revealed the most reliable car in New Zealand - and the results are a little surprising.
Taking out the top spot was the electric Nissan Leaf.
More than 10,300 vehicles were surveyed, which included analysing 23 brands and 69 models.
Consumer NZ asked car owners about serious, major and minor faults with their cars in the past 12 months.
Leaf owners reported no serious faults and just 4% reported major reliability issues.
Ninety-seven per cent of owners were very satisfied with the electric car.
Head of testing Paul Smith said it was perhaps no surprise the Leaf topped the survey, as it has no combustion engine or gearbox - the two most complicated and problematic parts of a car.
So which brand is the most reliable overall?
Suzuki was the winner with just 20 per cent of owners reporting a major failure compared with 30 per cent on average across all brands.
Land Rover, Volvo and Daihatsu were the worst performers: more than half of owners reported major problems in the past year.
The survey also found buying a new car doesn't guarantee trouble-free motoring. Thirteen percent of new cars under 4 years old suffered a major fault.