Could Camila Cabello's latest single "Bam Bam" be about ex-partner Shawn Mendes?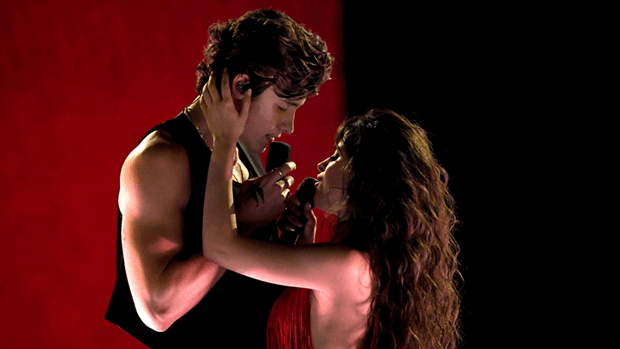 Let the lyric analysis and the inspiration theories begin.
Camila Cabello has given us a 33 second tease of her latest single "Bam Bam" on TikTok and fans are convinced that it's about ex Shawn Mendes. 
For example, the VERY first lyrics in the single are - "You said you hate the ocean but you're surfin' now" - and Shawn Mendes recently posted pics of himself surfing on Instagram...
Another line of lyrics, "I said I'd love you for life but I just sold our house" - Camila sold her LA house back in December 2021... could it just be coicindence? 

Camila is yet to confirm her inspiration behind the single, but we aren't doubting the rumours either... there's already enough evidence for us!
The full song is out March 4th, and we can't wait to hear it.