Could you eat this gross "pimple popper" cake?
Publish Date

Wednesday, 11 October 2017, 1:34PM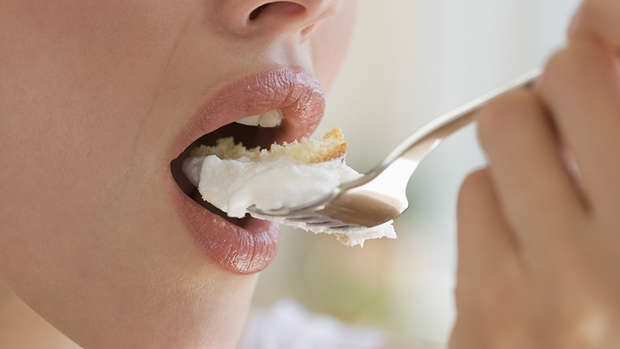 It's the disgusting and gruesome video trend everyone seems to love.
Yep, there truly is an obsession with watching pimples being popped.
But now pimple popping has been taken to the next level - as The Cakescape has just created edible puss.
Would you be brave enough to take on these fondant-spurting spots you can squeeze and eat?
According to Mashable Asia, The Cakescape has already sold around 20 these cakes, with the pace of orders reportedly increasing!