Couple sparks outrage after revealing why they spend weekends 'child-free'
Publish Date

Thursday, 25 January 2018, 3:14PM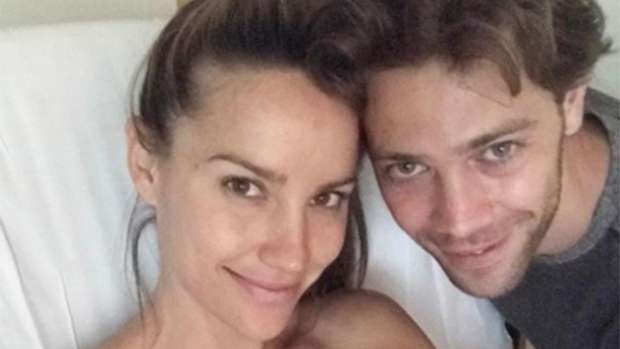 An Australian couple has been slammed after revealing they spend their weekends apart from their children.
Model Rachael Finch and her husband Michael Miziner (who is affectionately known as Mish) share two adorable children – Violet, four and Dominic, ten and a half months.
But parents have slammed the former Miss Universe Australia winner when she told Sunday Style: "Every weekend Violet goes to Mish's mum's house, and we get our weekend to ourselves.
"I think that's incredibly healthy for the relationship. And on Sunday, when we pick her up, we have 100 percent energy back."
Parents took to social media to hit out at the 29-year-old's revelation.
"This is really bizarre. I completely value time away from my kids, but it's an exception, not the standard," wrote one mother on Facebook.
"No way could I have someone parent my child every single weekend. Poor kid," add another.
A third agreed: "I think it's very sad. Some of the best family time happens on the weekend. Everyone needs an occasional evening or even weekend away, but not every weekend. If you want to live a child-free lifestyle, don't have kids!"
What are your thoughts?