Dallas from 'Boy' is all grown up now and you wouldn't recognise him now!
Publish Date

Thursday, 28 September 2017, 10:03AM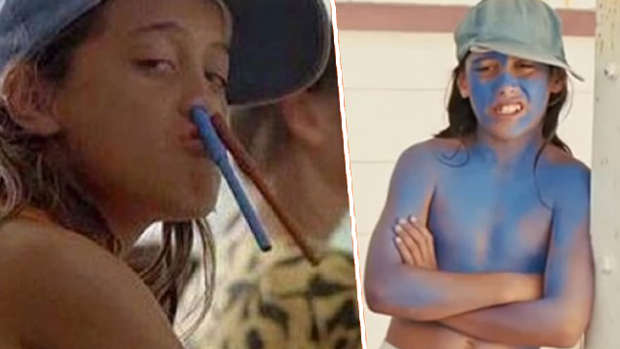 Taika Waititi's 'Boy' had an incredible lineup of young Kiwi talent.
And while lead actor James Rolleston has gone on to star in numerous successful films, including The Dark Horse and Pork Pie, we've been wondering what happened to the character Dallas - played by Haze Reweti - who forever pops up in memes on our Facebook timelines.
The 21-year-old former Wanganui City College student has since dedicated his time to sports, representing Māori teams for Rugby League and Touch.
Oh the kids, they grow up so fast!