Director reveals Elsa could be getting a girlfriend in 'Frozen 2'!
Publish Date

Thursday, 1 March 2018, 1:50PM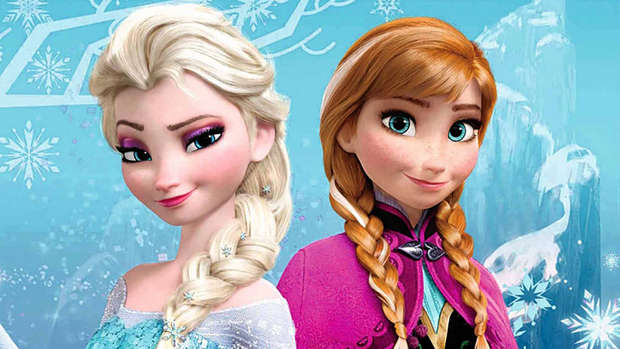 In case you've been living under a rock, the sequel to 'Frozen' is scheduled to hit theaters in November 2019!
Details around the film have been kept very hush-hush... that is until now.
For a long time fans have been asking Disney to include a lesbian romance for lead character Elsa.
So much so, a petition to Disney to make Elsa gay got thousands of signatures.
Now, Frozen co-director Jennifer Lee has revealed the film's creative team are very "conscientious" of the conversations happening around Elsa's sexuality.
"I love everything people are saying [and] people are thinking about with our film ― that it's creating dialogue, that Elsa is this wonderful character that speaks to so many people," Lee told Huffington Post.
"It means the world to us that we're part of these conversations.
"Where we're going with it, we have tons of conversations about it, and we're really conscientious about these things. For me ... Elsa's every day telling me where she needs to go, and she'll continue to tell us.
"I always write from character-out, and where Elsa is and what Elsa's doing in her life, she's telling me every day. We'll see where we go."
Furthermore, Idina Menzel also shared her enthusiasm for the potential story line.
"I'm excited that the conversation is happening. I can't promise anybody that that's what's gonna happen," she said.
"But deep down am I really happy that it's causing people to talk about it and have these kinds of conversations? Yeah I am"
Disney had its first "gay moment" in last year's live action remake of 'Beauty and the Beast', when LeFou, was shown struggling with his feelings for Gaston.