Disney just unveiled the trailer for their new Pixar movie and it looks absolutely adorable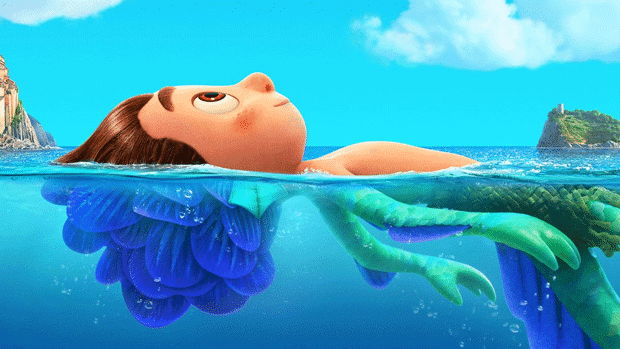 Disney has unveiled the first trailer for their latest Pixar animated movie and we are pumped for it!
Luca is an adorable coming-of-age story "coming-of-age story about one young boy experiencing an unforgettable summer filled with gelato, pasta, and endless scooter rides," according to Pixar.
"Luca shares these adventures with his newfound best friend, but all the fun is threatened by a deeply-held secret: they are sea monsters from another world just below the water's surface."
Check out the trailer for yourself above:
The sweet flick – which is set in a beautiful Italian seaside town – is directed by Academy Award nominee Enrico Casarosa, whose previous work includes the short La Luna.
The movie also stars Jacob Tremblay - who is also set to voice Flounder in the upcoming live-action version of The Little Mermaid – alongside Bridesmaids star Maya Rudolph, It actor Jack Dylan Grazer and Jim Gaffigan.
Luca is set to be released in June 2021, although it is yet to be revealed if it will hit cinemas or head straight to Disney's streaming service Disney+.