Disney want to reboot 'Home Alone' and people aren't happy about it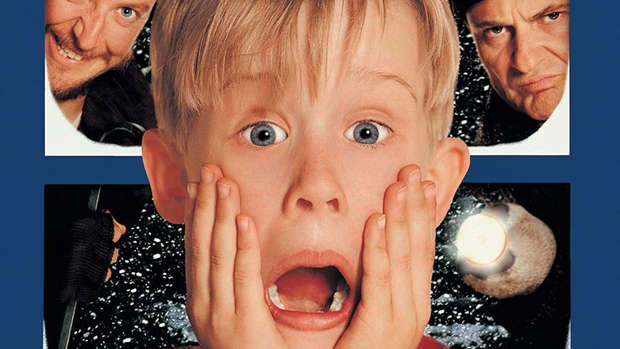 It's one of the world's favourite classic Christmas movies and held up since the '90s, but now Disney is wanting to reboot Home Alone and we're not sure how we feel about it ...
That's right, there is a reboot in the works of the iconic flick.
The original Home Alone – which launched the career of child star Macaulay Culkin - was released more than 25 years ago and Disney chairman Bob Iger says that now is the perfect time for the movie to be "reimagined" for a "new generation".
Fans of the 1990 movie – which was directed by Chris Columbus – weren't happy about the news and quickly took to social media to voice that "nobody wants this".
"Disney wants to reboot Home Alone. Nobody wants this," one person wrote on Twitter. "Want proof? There are four sequels to Home Alone that nobody cares about.
"The first movie was perfect. No reboot or sequel will ever recapture the magic that was the original."
"Home Alone is a classic. Just leave it alone," another added.
One witty fan pointed out that the premise of Home Alone probably wouldn't work in the modern age …
Another joked that Culkin should reprise his role for the upcoming remake.
The former child actor himself even took to Twitter as well to show "what an updated Home Alone would actually look like".
He added in a second tweet: "Hey Disney, call me!"
While there are few details about the Home Alone remake, it will apparently be available on the Disney+ streaming service, which launches in November in the US. A release date for New Zealand has yet to be announced.