Disneyland is closing due to the coronavirus outbreak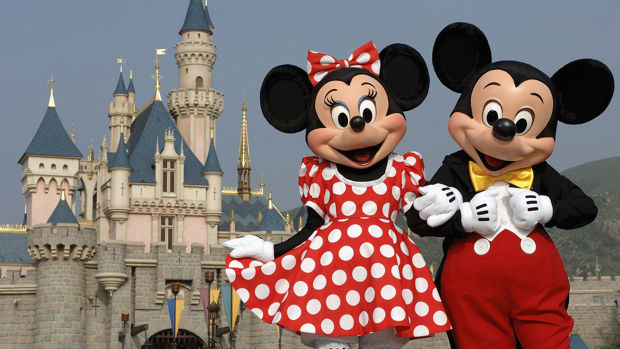 Disney has announced it's closing its Disneyland and California Adventure theme parks for the rest of the month to try stop the spread of the COVID 19 coronavirus.
In a statement by Disneyland Resort, a spokesperson says "while there have been no reported cases of COVID-19 at Disneyland Resort, after carefully reviewing the guidelines of the Governor of California's executive order and in the best interest of our guests and employees, we are proceeding with the closure of Disneyland Park and Disney California Adventure, beginning the morning of March 14 through the end of the month".
State officials are calling for the cancellation or postponement of events with more than 250 people, but Disneyland is not included in the advice due to "the complexity of their unique circumstances".
Disneyland has only suspended operations three other times since opening in 1955. It was closed after President John F. Kennedy's assassination in 1963, the Northridge earthquake in 1994, and the September 11 terror attacks in 2001.