Do you always get cold feet? Well now heated cat slippers exist!
Publish Date

Tuesday, 5 February 2019, 11:40AM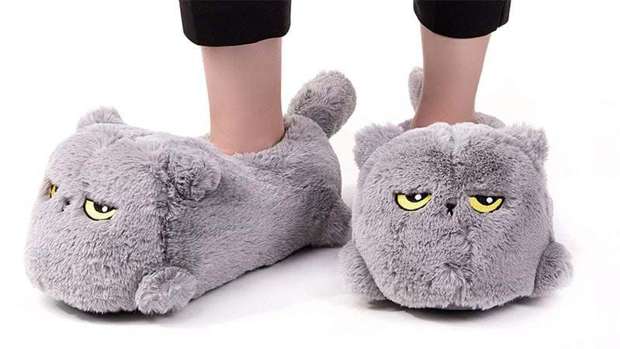 While winter is more than three months away, there's no better time to start prepping your winter wardrobe ... in particular with some new slippers.
Allow us to introduce you to heated cat slippers!
The super cute slippers which resemble two grumpy cats can be purchased for just $42.95 on Amazon - thanks to a brand called Smoko.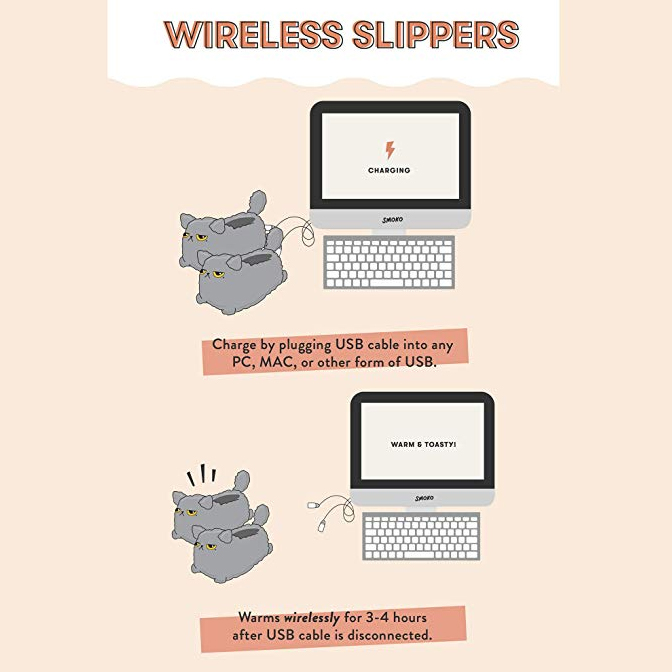 Each pair is said to be "one-size-fits-most" and come with a 57-inch-long cord, which heats up the slippers when plugged into any USB port.
READ MORE:
• 10 reasons why you're cold all the time
• Here's how to stay warm in New Zealand's sudden cold snap
The product description claims "not only are these slippers extra warm, their super-stuffed style gives so much cushion, you'll feel like you're walking on a cloud."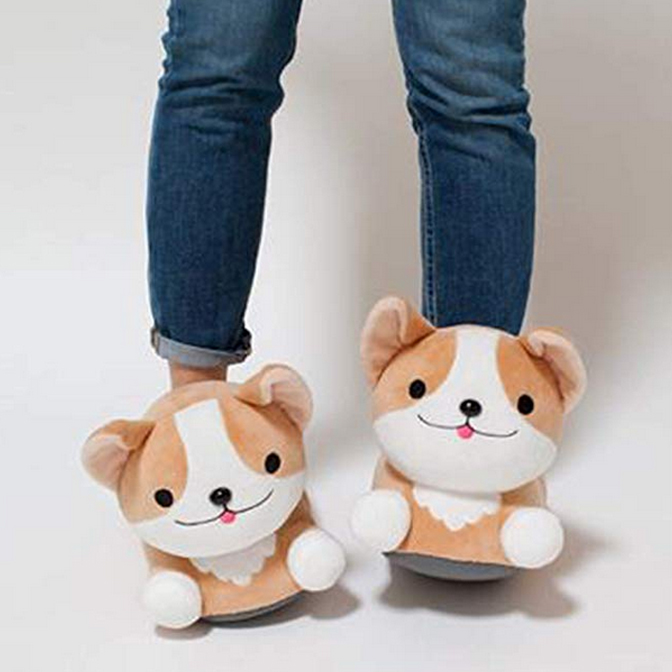 And don't worry if you're not a cat person - the same slippers are sold in a dog design, resembling two joyful corgis.
So say goodbye to cold feet and treat yourself!