Domino's NZ announced they'll provide free pizzas to seniors in self-isolation - but they aren't allowed to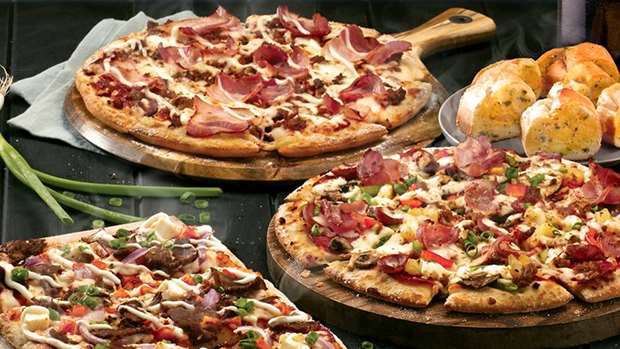 Update: Since this story was first published the government has clarified what businesses will and will not remain open.
A keynote is that all food delivery will be prohibited during alter level 4, except meals on wheels and delivery of food not pre-cooked.
Which means despite their offer, Domino's New Zealand will not be allowed to operate during alert level 4 lockdown.
Sorry pizza fans!