'Eat Well For Less' want more Kiwi families for their upcoming second season
It seems the television series Eat Well For Less has been such a hit with Kiwis that they're coming back for a second season.
What's more, is TVNZ has put out the call to New Zealand families to sign up to have hosts Mike Van de Elzen and Ganesh Raj rifle through their pantries and see what's really on their shopping lists.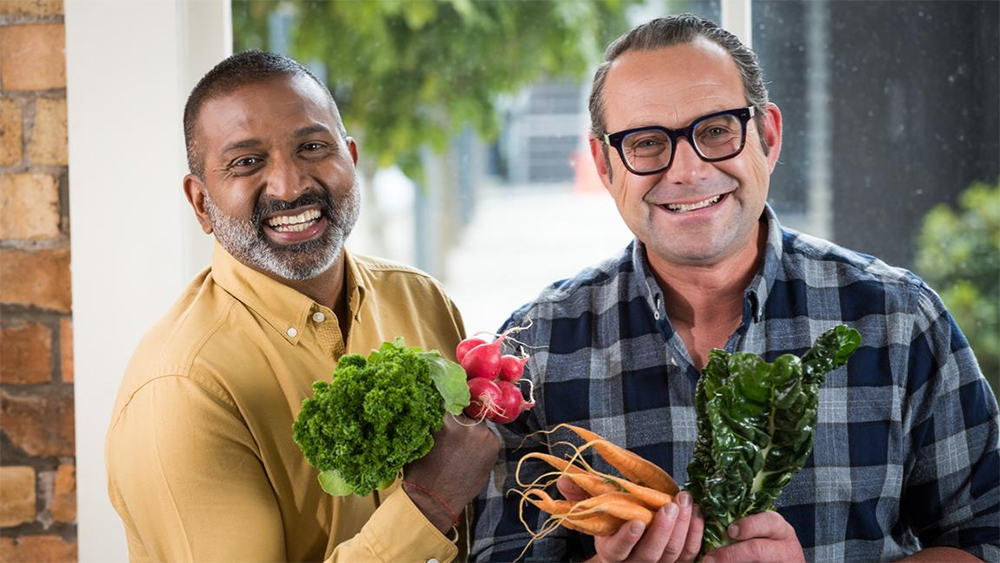 In the first season of EWFL, the pair helped a variety of Kiwi families save money while adopting healthier eating habits, by switching out the items they buy at the supermarket each week.
TVNZ says they're looking for Auckland and Waikato based families of at least two people who eat, shop, and cook together.
Sound like you?
Applications are open now until Friday, August 7, 2020.