Ed Sheeran just announced that he and wife Cherry have welcomed their second baby together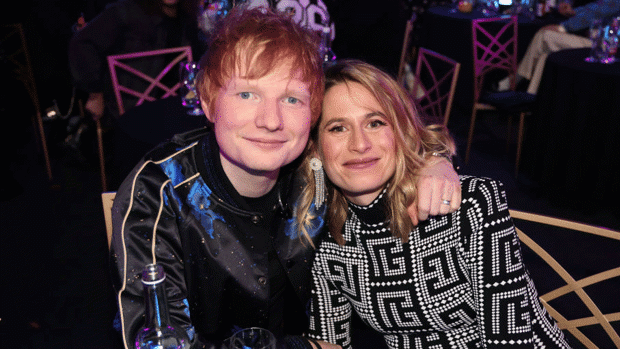 Congratulations are in order!

Ed Sheeran just announced that he has welcomed his second child.
The Thinking Out Loud hitmaker revealed the arrival of his second daughter - whose name is yet to be revealed - with his wife Cherry.
Taking to Instagram, he wrote: "Want to let you all know we've had another beautiful baby girl. We are both so in love with her, and over the moon to be a family of 4 x"
Fans were quick to share their excitement for the British musician's news.
"Congratulations, incredible news," one fan wrote, while another added "Ahh! I can't believe it! So happy for you guys!"
Ed and Cherry - who also have one-year-old daughter Lyra Antarctica Seaborn Sheeran together - have previously opened up about their fertility troubles before welcoming their first baby.
Ed admitted at the time: "We had tried for a while to have a kid, and we'd started going to doctors and figuring out what was up."
The pair had undergone tests and were preparing to explore treatment options when they returned from a trip to Antarctica, but Cherry fell pregnant naturally while they were there, prompting the couple to use the continent as their daughter's middle name.
Speaking on US radio show The Breakfast Club, Ed said: "I did think it was a miracle, so that's why I was like, we should have this in the name."
- The Hits