Estelle from the Night Show gets real this International Women's Day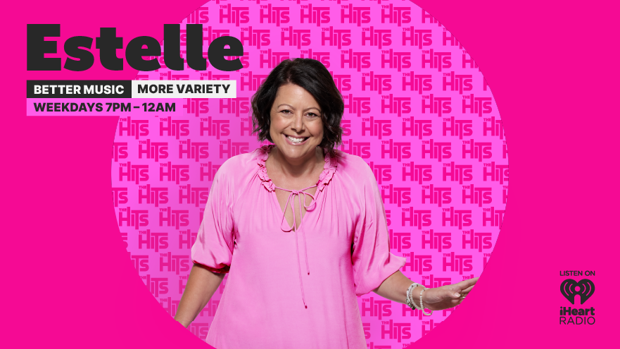 Today (March 8th) is International Women's Day!
This year's theme is all about 'breaking the bias' - spotlighting the individual and collective biases against women that fuel gender inequality.
In reflection of 2022's International Women's Day theme - Estelle from our Hits Night Show sat down and had a chat with NZ Herald reporter Cherie Howie:
I hadn't anticipated when entering the radio industry, the deep-seated bias that existed.
Some had the view that women shouldn't speak too high pitched or giggle too much as it was offputting to other women!
As a solo host I try to share from my heart, have fun and share other women's stories that I'm naturally drawn to.
It's important for us to lean in hard on what makes us who we are – to be relatable.
Women listen to us because we sound like their friends.
We still have a way to go to remove any underlying bias but I'm passionate about encouraging wāhine in our industry to be promoted, put forward for great roles, and to lead the way.
Don't miss The Hits Night Show with Estelle - 7p-12a, weekdays. You can also hear her with Megan on the 3pm Pick Up!
Also... if you're looking for some empowering music today, check out iHeartRadio's 10 Songs For International Women's Day.
This story was originally published on the NZ Herald and has been republished with permission and edits.