Ever wondered what happened to the kid from Roald Dahl's 'The Witches'? This is him now...
Publish Date

Wednesday, 5 April 2017, 2:20PM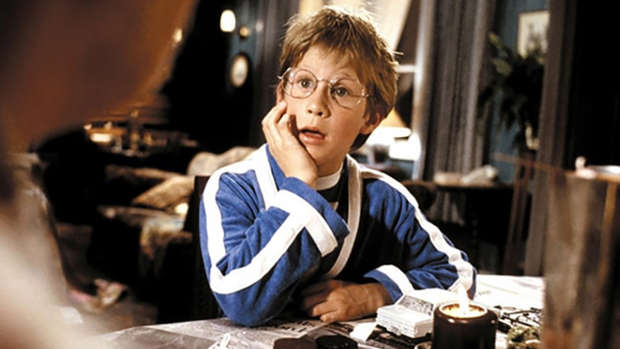 The Witches was definitely one of the most terrifying kid's films of all time!
We all know that little Luke ended up as a mouse, but what happened to child actor Jasen Lee Fisher who played him?
Jasen went on to land the role of Ace, one of the Lost Boys, in the 1991 film Hook.
But from the age of 11, Jasen hung up his acting shoes for good.
Now, the 36-year-old is pursuing a very different career.
According to his mum Eraina Lee Cecci, Jasen is apparently now a professional golf caddy, living in Florida.