Facebook is continually tracking your location... Here's how to stop it
Publish Date

Tuesday, 18 July 2017, 11:41AM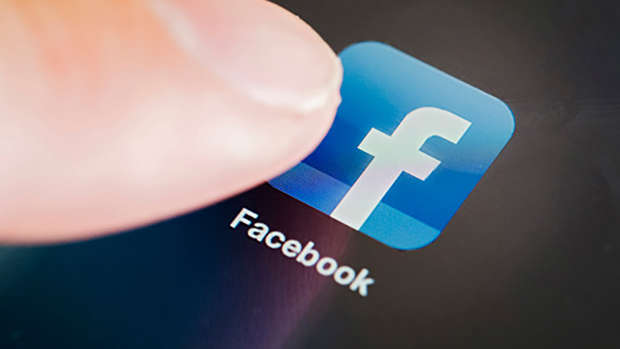 Snapchat made headlines this month after it released "Snap Map."
The 'new' feature allows users to see their friends' location on a map, but as some users pointed out, Facebook released a similar tracker back in 2014.
Facebook's feature is called "Nearby Friends", but instead of revealing exactly where you are on a map, it tells you when friends are in the nearby area.
While the feature is only accessible through the mobile app, it's still a massive invasion of privacy.
So here's how to turn it off:
Click the menu button.
Then explore.
Then 'Nearby Friends' (it may already be disabled, in which case no changes are necessary).
Swipe the 'Nearby Friends' button at the top to disable the function, or customise it for certain friends groups.