Facebook launches a messenger for kids to let kids safely connect with their family!
Publish Date

Friday, 8 December 2017, 2:15PM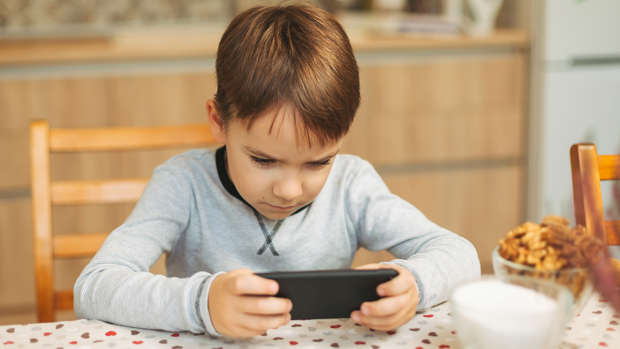 It's a well-known fact that kids these days are familiar when it comes to technology; from iPads to phones and computers they've got a much better understanding of it that sometimes we think we do!
But one thing we're not sure we want them mastering from a young age is social media, Facebook especially.
There are so many parents out there who believe that shielding their children from social media for as long as possible is a good thing to do. Facebook has recently come out with a perfect compromise for this. 
It's called Messenger Kids and it's not a standalone app, but a feature within a parent's personal Facebook account that they can use to ensure they get supervised exposure to social media.
Currently, the app is only available for Apple products and is targeted to kids aged 6-11. It allows the children to chat with individuals and groups and use interactive filters and sounds.
"One of the things we found over and over again is that kids look at communications as play, and so we wanted to make this as playful as possible," said Loren Cheng, Facebook's director of product management.
Your children won't be able to delete conversations and parents have full access to everything their kids say and do on the app. 
There is also a blocking and reporting feature built in and parents get immediately notified when their child blocks someone.
Whether we like it or not, social media is a part of our lives now and it can be a little scary embracing it.
But with Facebook making efforts to ensure our children's safety like this new app it definitely makes our lives a lot easier!