Fake 'Sticky TV' Facebook page asking parents for photos of their kids
Publish Date

Thursday, 30 November 2017, 2:46PM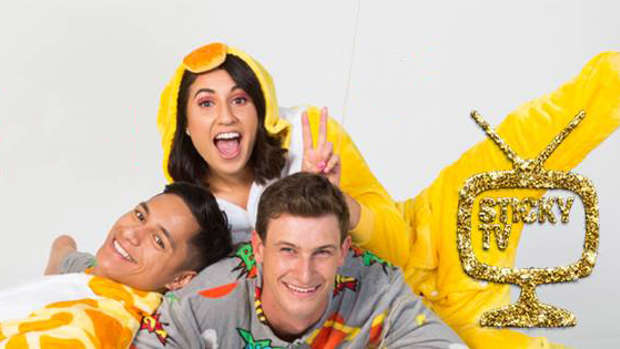 Netsafe is warning parents to be careful after a person pretending to work for the kids' show 'Sticky TV' has been asking Facebook users for photographs of their children.
Three, which airs Sticky TV, says the person messaged parents from a private account informing them their children had won a competition through the show.
The man then reportedly asked for photos of children covered in "gunge" slime and showing their feet in exchange for the prize.
Three has also shared a Facebook post warning parents.
"Sticky TV will only approach you from the official Sticky TV (Teddy) Facebook profile," the post reads.
"If you receive a message like this, please report the profile to Facebook."
A Netsafe spokesperson said: "Netsafe is aware of parents being approached on Facebook with offers of free tickets to TV shows and theme parks for their kids."
"If parents are contacted online for information about their children, they should report the profile to Facebook and the police. If they have provided details, photos or videos to somebody online, they can contact Netsafe for advice," the spokesperson said.
"Parents should always be careful with children's personal information, and be extra vigilant in checking that any unexpected contact is legitimate. We encourage parents to think very carefully before sharing information about kids online, and to review the privacy settings of their social accounts."
Police are aware of the situation.