Fendi's 'vulva' scarf has gone viral after being almost too rude to wear
Publish Date

Wednesday, 17 October 2018, 2:00PM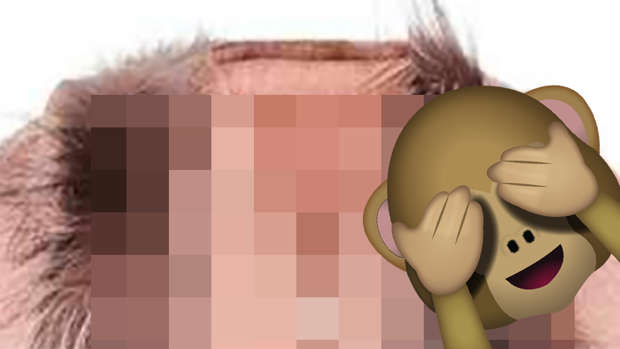 Italian designer Fendi has created a scarf that is almost too rude to wear.
Not long after an image of their blush pink "touch of fur shawl" hit the internet, Twitter users were quick to point out that the expensive accessory – which costs £750 (NZ$1500) – actually seems to resemble a woman's vulva.
"I am both highly amused by this Fendi shawl which has a distinct vagina vibe, and appalled that it's trimmed in real fox fur. Lols and disgust in equal measure for the bargain price of just £750," one Twitter user wrote alongside the photo of the suggestively draped scarf.
"Whoever styled this *must* have realised," another wrote.
One wrote: "I feel like this will be in the clearance section for a LOOOOOONG TIME."
We're not exactly sure what Fendi were thinking when they designed this scarf … but it definitely made us giggle!