First trailer for Paris Jackson's new docuseries features clip of her father Michael Jackson
Paris Jackson is set to star in her own reality docuseries for Facebook Watch.
The 22-year-old daughter of Michael Jackson is launching the documentary-style series Unfiltered: Paris Jackson and Gabriel Glenn - which also stars her boyfriend and bandmate Gabriel Glenn - next week.
The first trailer for the series shows a young Paris talking to her famous father about what she wants to be when she grows up.
"You see a kid grow up in the public eye, you forget that I am human," Paris can be heard saying in the clip. "I was against letting the world in because it wasn't a choice. I wasn't ready then, but I feel like I'm ready now."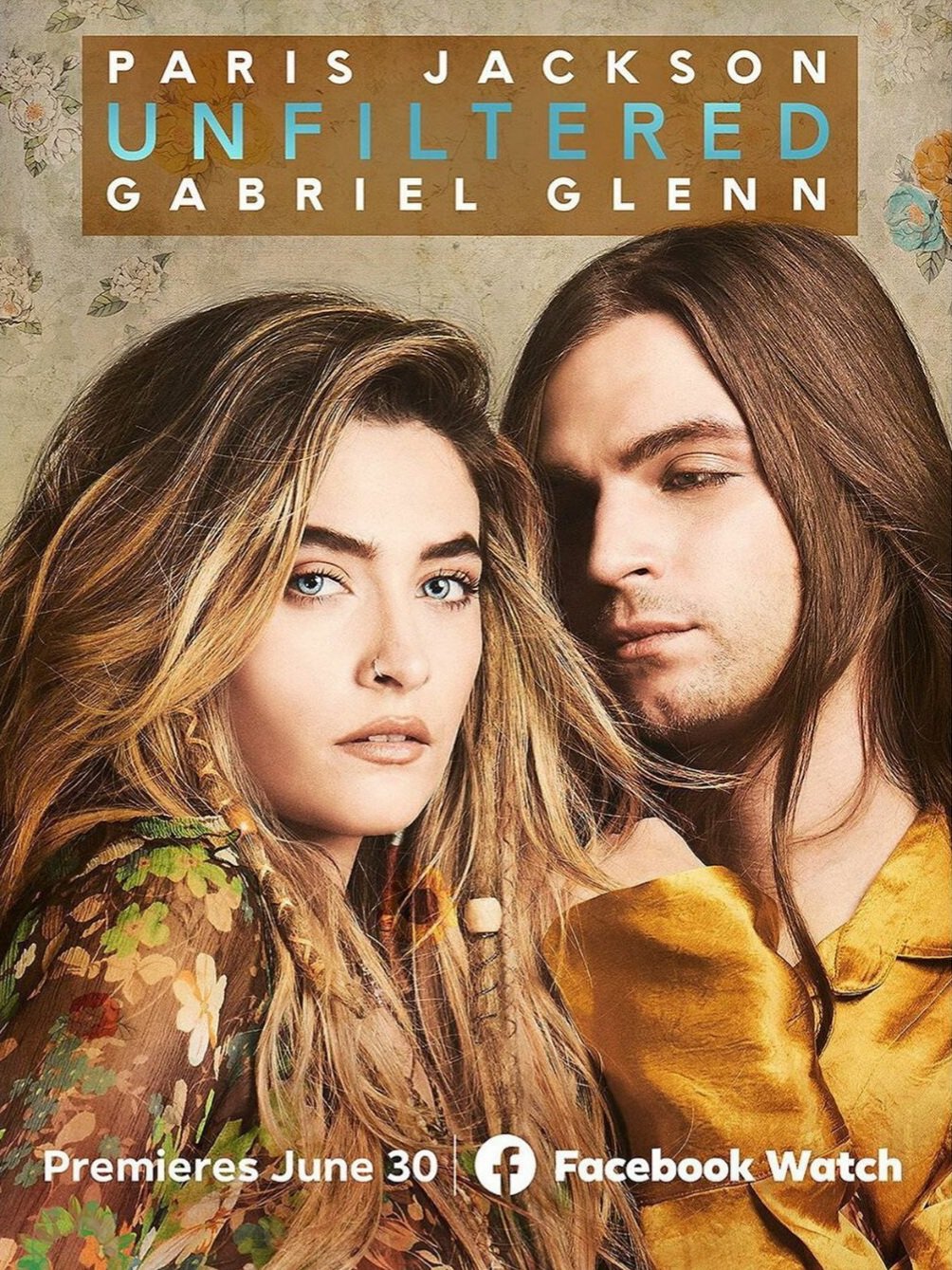 Unfiltered will follow Paris and her band as she works on overcoming "her insecurities of living under the shadow of the Jackson legacy, in order to find her voice as a musician and woman. Coming together via their shared traumas, The Soundflowers set out to make music that will change the world," according to Facebook Watch.
Previously Paris admitted she "owes a lot" to her Soundflowers bandmate.
She said: "Gabriel is my muse; I owe a lot to him. The dark parts of my mind are usually what help me write the songs I end up liking and wanting to record. The Beatles, Joe Purdy, Ray LaMontagne, Radiohead and The Lumineers are big writing influences of mine as well."
Paris - whose biological mother is Debbie Rowe - has also spoken about her mental health battle, which has seen her struggle with depression, anxiety and post-traumatic stress disorder (PTSD), as she revealed she practices wolf therapy to help calm her mind.
She explained: "I've always had a deep love for animals and I'm not quite sure where it came from. There's a lot of beauty in the simplicity of animals. There's a natural ebb and flow to animals; everything always falls into place, everything has purpose and serves mother nature in some way, and I've found humanity lacks that. Animals are so unapologetically themselves and they love unconditionally. They're so simple and perfect and I wish humans could be more like that.
"My dog is an emotional support animal and helps me immensely with my depression, anxiety and PTSD. Earthing is another form of nature healing I really love."
The first episode of Unfiltered: Paris Jackson and Gabriel Glenn, titled Who Is Paris Jackson? will be available from June 30 for free on Facebook Watch, with new episodes being released every week until the finale on August 4.
- The Hits, additional reporting from Bang! Showbiz