Fishnet bikinis are they latest swimwear trend ... and they leave NOTHING to the imagination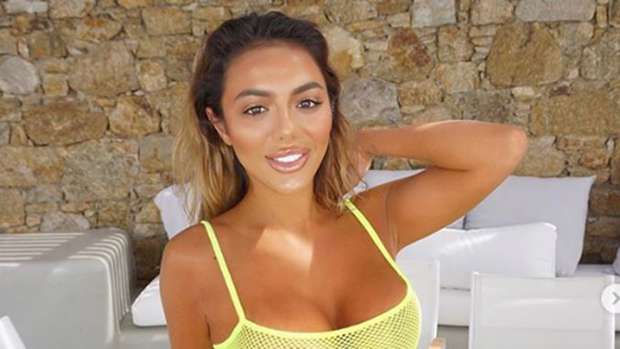 You can't scroll too far down your Facebook or Instagram feed without seeing a new bizarre trend taking off in the fashion world.
It sometimes feels like there's something new every week ... And this week, it's fishnet bikinis.
Yep, you read it right ... FISHNET bikinis.
Forget extremely high-cut swimwear as the most daring trend, because fishnet bikinis really do leave little to the imagination.
Starting the racy trend, fashion brand 'I Saw It First' is currently selling a neon green fishnet two-piece for just £10.80 ($21).
And let's just say, it's guaranteed to turn heads.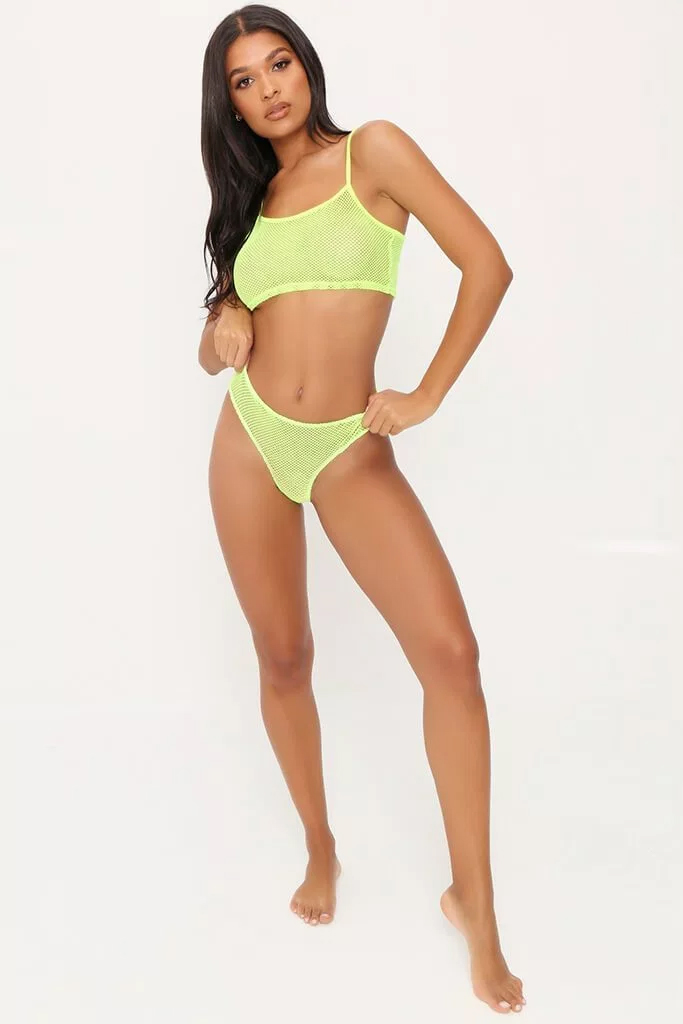 Similar to a '90s sports bra, the see-through bikini top has thin spaghetti straps as well as a thick band underneath for added support.
And we can't help but ponder the fact the high-waisted bottoms could put you at risk of accidentally flashing beside the pool or at the beach.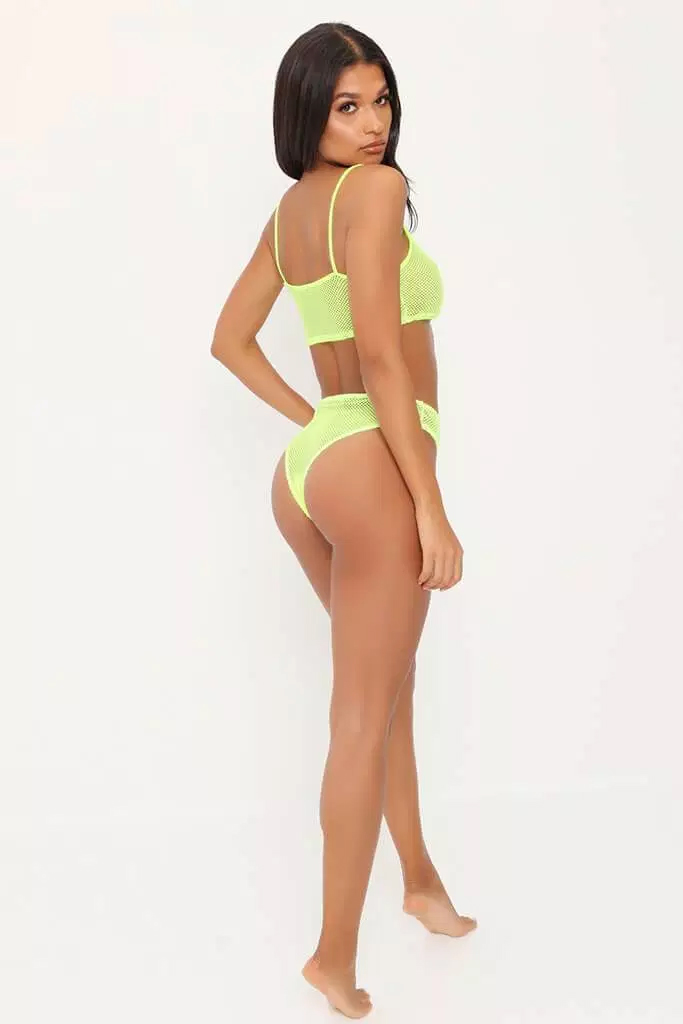 So the big question is: would you dare to wear it?
It's a big yes for former Coronation Street star Arianna Ajtar.
The actress shared a photo of herself modelling the daring two-piece while soaking up the sun in Mykonos.
Racking up more than 19,000 likes, fans were quick to praise the star for her daring fashion choice.
While one of her 324,000 followers labelled her a "style icon", another referred to the actress as a "beach queen".
Each to their own, we guess!