Five surprising things America has banned that aren't guns
Publish Date

Friday, 6 October 2017, 3:15PM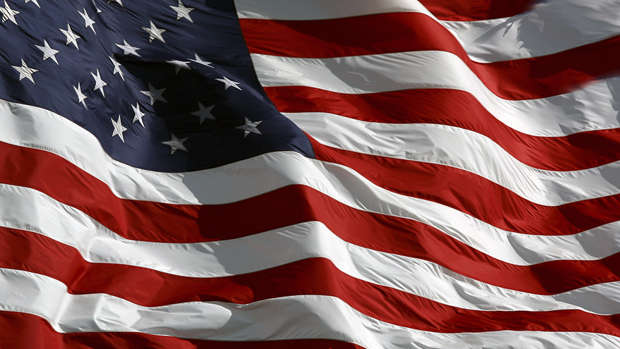 Sadly, this week America experienced its deadliest mass shooting ever, when 64-year-old Stephen Paddock opened fire on hundreds of people at the Route 91 Harvest Music Festival in Las Vegas.
As 58 innocent people lost their lives, the shooting has once again sparked the debate around the Second Amendment and tighter gun control laws.
While in most US states you don't even need a permit to buy a gun, here are a few ridiculous things that are actually banned in America...
Kinder Surprise Eggs
America's Food and Drug Administration (FDA) has banned them because the toys inside could be a choking hazard.


Nigella Lawson
Nigella Lawson was banned from boarding a British Airways flight to America after she publicly confessed to taking drugs.


Dictionaries
The Merriam-Webster 10th Edition was banned from classrooms in southern California as children could read the definition of the term "oral sex".


Lengthy bingo games
In North Carolina bingo games are not allowed to go over five hours.


The ice bucket challenge
The US state department has banned its diplomats from doing the ice bucket challenge.