Forget milk, dark and white chocolate, scientists have discovered a new type of chocolate - and it's pink!
Publish Date

Thursday, 7 September 2017, 10:55AM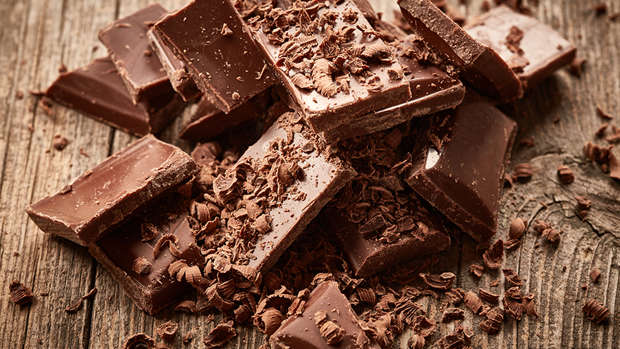 Life is about to get a whole lot sweeter.
Because now there's not three, but FOUR types of chocolate.
That's right, Swiss chocolatier Barry Callebaut has invented a new type of chocolate known as 'Ruby chocolate'.
"80 years after the launch of White chocolate as the third type after Dark and Milk, Barry Callebaut, the world's leading manufacturer of high-quality chocolate and cocoa products, reveals the fourth type in chocolate 'Ruby' which is made from the Ruby cocoa bean," the confectioner said.
According to the company, the chocolate, made from a naturally-pink hued Ruby cocoa bean, offers a "new taste experience, which is not bitter, milky or sweet, but a tension between berry-fruitiness and luscious smoothness."
"To create Ruby chocolate no berries or berry flavour, nor colour, is added," Barry Callebaut continues.
There's no word yet on when Ruby chocolate will be hitting our shelves, but we're crossing our fingers it's soon!