Four-year-old's Bunnings-themed birthday party is winning hearts everywhere
Publish Date

Thursday, 25 October 2018, 2:30PM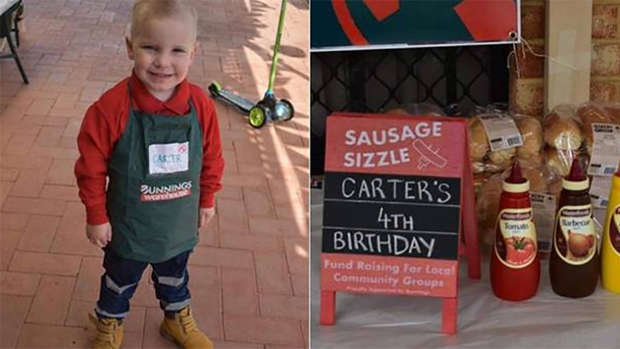 One toddlers birthday party has stolen everyone's heart.

Carter Stingers of Perth, Australia had a BUNNINGS themed party and it was absolutely spot on!

The young tyke has always loved visiting the hardware store according to his parents, and so when it came time to plan the big day, there was no question which theme to pick.

Photo / Kylie Stingers

"He is a big fan of Bunnings and has told me that he wants to work there when he is bigger," the four-year-old's mother, Kylie Stingers told news.com.au.

The party featured everything from his very own Bunnings posters to a "paint centre" and a "garden centre" full of take-home pot plants. And of course, a signature Bunnings sausage sizzle.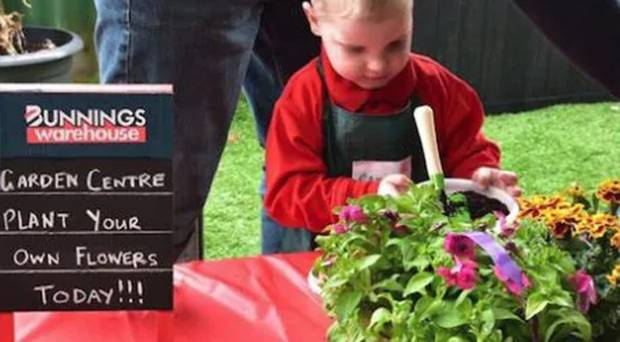 Photo / Kylie Stingers

What's more is the local Bunnings even got behind the event, generously donating merchandise.

"It was way cheaper than any other kids' party more because we had such generous donations of party bags and decorations from Bunnings," Kylie said.

"Carter said it was the best party ever. Some of his party guests even got him gift cards to spend. He was even more excited to do that."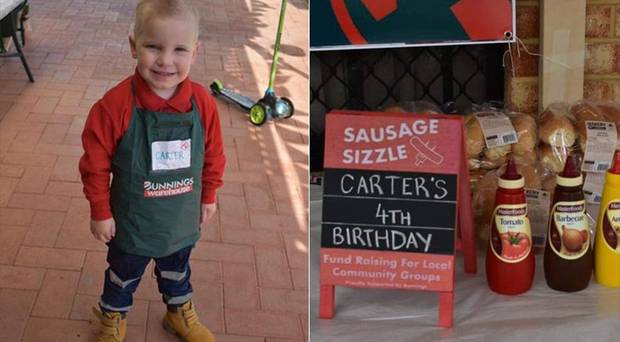 Photo / Kylie Stingers