French court sparks outrage after banning parents from naming their daughter Liam
Publish Date

Monday, 12 March 2018, 1:33PM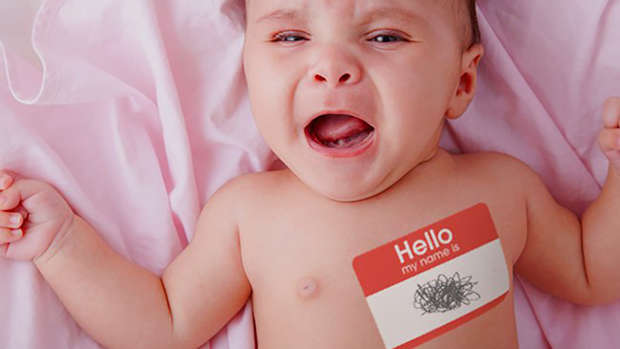 It's not easy picking a name that sums up how special your new baby is.
Do you opt for a traditional name? Or something a bit more unique?
In this day and age, it's not unusual to give girls traditionally male names.
Just look at Blake Lively who named her daughter James. Or Jessica Simpson's daughter, who's named Maxwell Drew.
But it seems France tends to have a more conservative view when it comes to 'unisex' names.
READ MORE:
• These are the 'richest' baby names according to new research
• This is what you should name your baby based on their star sign...
As one couple has been blocked from giving their little girl the moniker Liam.
The baby, who was born in November 2017, has angered authorities with her traditionally male-gendered name, as they argue the name "would be likely to create a risk of gender confusion" and would be "therefore contrary to the interest of the child and could harm her in her social relations."
As a result, the prosecutor has asked the courts to ban the parents from using the name Liam and force them to give "the child another name chosen by the parents and, failing that, by the judge."
To support their argument, the prosecutor quoted examples of famous men with the name Liam - including former Oasis lead singer Liam Gallagher and actor Liam Neeson - as proof that it's a moniker only intended for men.